"...BEST INVESTMENT I'VE MADE IN 9 YEARS."

Michael Puglia, Sports Medicine. Head Athletic Trainer. Thomas Dale High School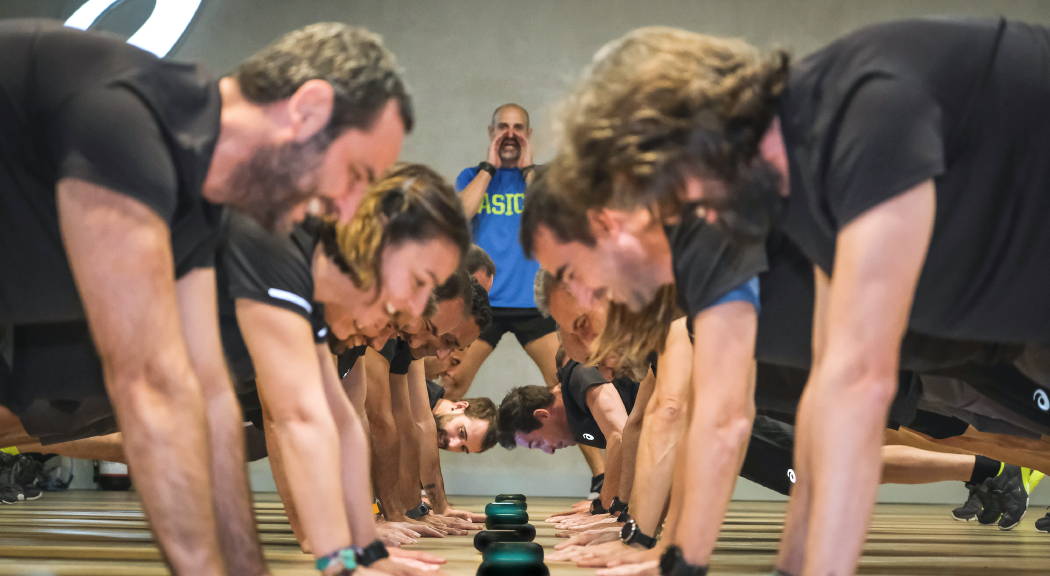 Stand out with game-changing technology, latest sports science based training methodology and show your clients that you are up to date. You will be able to beat your competition by offering a fitness experience like no other. ROXPro will help you stand out and create unique enjoyable sessions.
Make your clients come back

Training with ROXPro creates gamified workouts. It's an interactive experience that brings the fun to the forefront and camouflages all the hard effort as play. Your clients will work harder, improve focus and most importantly, enjoy each session. The result? They will always come back for more.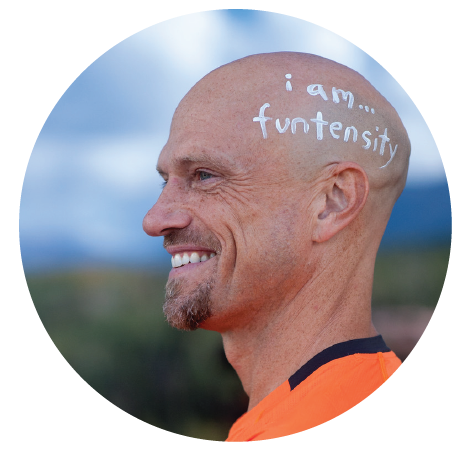 Jonathan Ros, 2x Personal Trainer of the year (ACE, IDEA) and owner of FUNTENSITY
"With ROX I can merge brain training with fitness training in a way that is fun and playful. My clients love it because it makes intensity fun which makes them work harder without forcing themselves to. I know they are getting a better workout now and enhancing resilience for the future."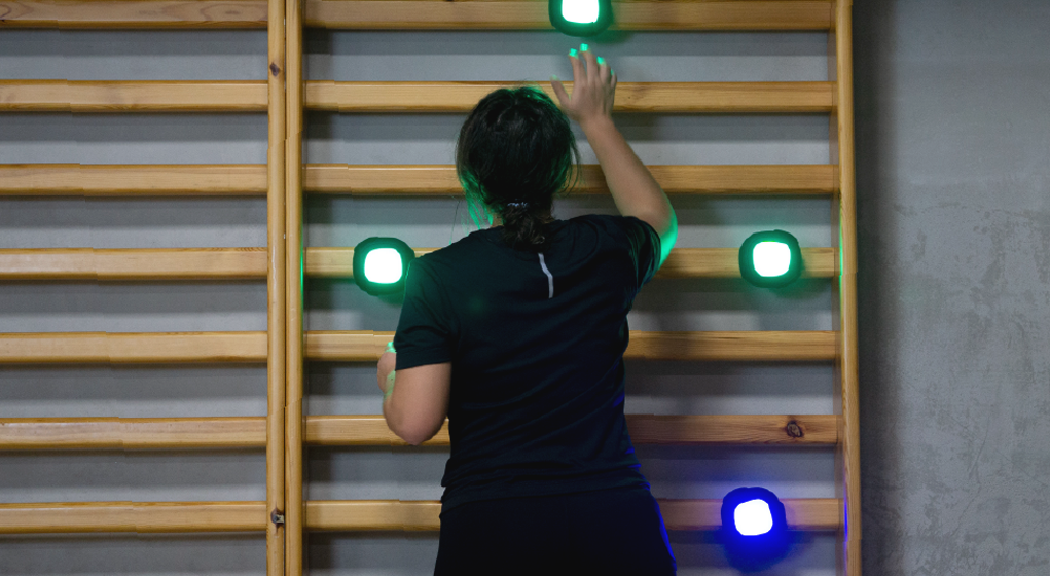 Add more value to workouts

Even if your client just wants that perfect 6-pack, everybody can benefit from the cognitive-motor skills development and the scientifically proven effects that MSNP™ training methodology has on both the body and the brain. Decision making and neurovision are just two of the many dimensions that you can train with ROXPro.
You can now completely focus on your clients' movements, positioning and form. Let ROXPro do the tracking, counting and signal shouting work. You now have all the seconds in a session available to fully keep your eyes on your training and on your clients. No more wasting time shouting and advising them what to do, you can now do your job properly.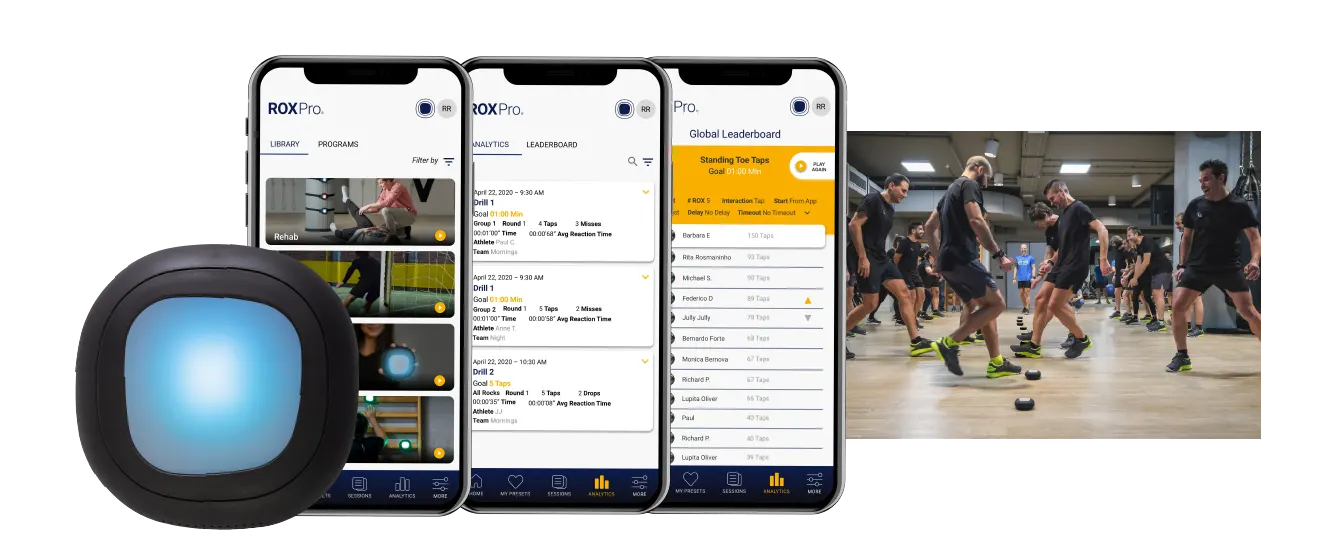 "ROX is the best interactive training system on the market."

Alan Pearson, Founder SAQ International: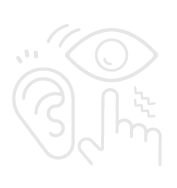 Light, Sound and Vibration

ROXPro are more than just a visual stimuli. With sound through the integrated speaker, visual enhancement through RGB lighting and feel stimulation through the vibration motor, the ROX provide tactile, auditory and multi-component cues.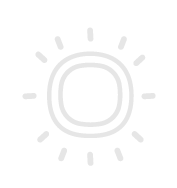 All of the sensor and program settings are fully adjustable via multiple dimensions. This means you can fine-tune ROXPro exactly how you wish. You can ensure maximum accuracy and flawless training experiences for each individual. Proprietary Upala™ Body Balance feature gives vibrating biofeedback as soon as balance becomes a struggle. Proprioception, balance and coordination can be assessed and worked on in your fitness sessions. ROXPro is built to last. Made of jet-fighter materials and manufactured according to the highest commercial standards. Specifically made for fitness professionals that need a reliable tool day in and day out.
Easy to set up wirelessly-connected ROX, controlled via a free app – iOS and Android. Reliable IoT connectivity, easy set up and wireless charging for convenient long-term use.
In-App Analytics, global leaderboard and cloud-based dashboard. View & analyze all historic data and unleash your clients competitive beast by showing them their results and progress with fully exportable data.
Choose from over 200+ pre-customized drills or get creative with your own

Direct performance feedback in the ROXPro app allows you to track scores for yourself and your friends, unleashing the competitive beast in you that always wants to win.
Your own training channel in the ROXPro App

Most recently, we got the opportunity to speak with a lot of avid gym-goers post pandemic. One thing they really missed was the sense of community while training with others and learning new techniques. We made it our goal to build a bridge between trainers and clients in times when they can not meet in person and that's what inspired us to recently launch our "Partner Channel" within our app. Our partner channel is a cloud-based infrastructure that delivers your training contents virtually!
We allow the trainers to film their own videos and write their own drills, exclusive to their clients needs.  In the partner channel, we  keep all of the content private. A major plus it that you can offer instruction and track performances from afar at any time and anywhere. Get confident giving and receiving feedback now that there is no more guessing how your training session is performing in real-time.
Take your game to the next level with our referral program

We want to offer you the opportunity to grow with us and take your game to the next level. Refer your clients using a customized link and earn commissions on purchases made by them.
READY TO START EARNING? Visit our referral website