Boosting engagement + performance = the perfect training tool
Nikkie Zanevsky
Parkour Fitness Trainer @getwildlyfit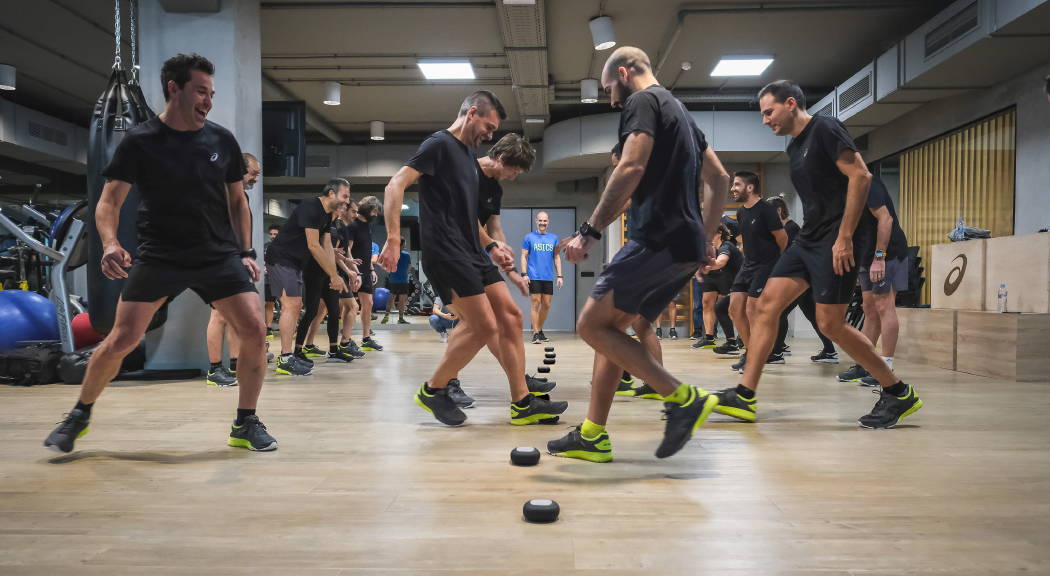 Make your clients want to come back
Training with ROX Pro creates gamified workouts. It's an interactive experience that brings the fun to the forefront and camouflages all the hard effort as play. Your clients will work harder, improve focus and most importantly, enjoy each session. The result? They will always come back for more.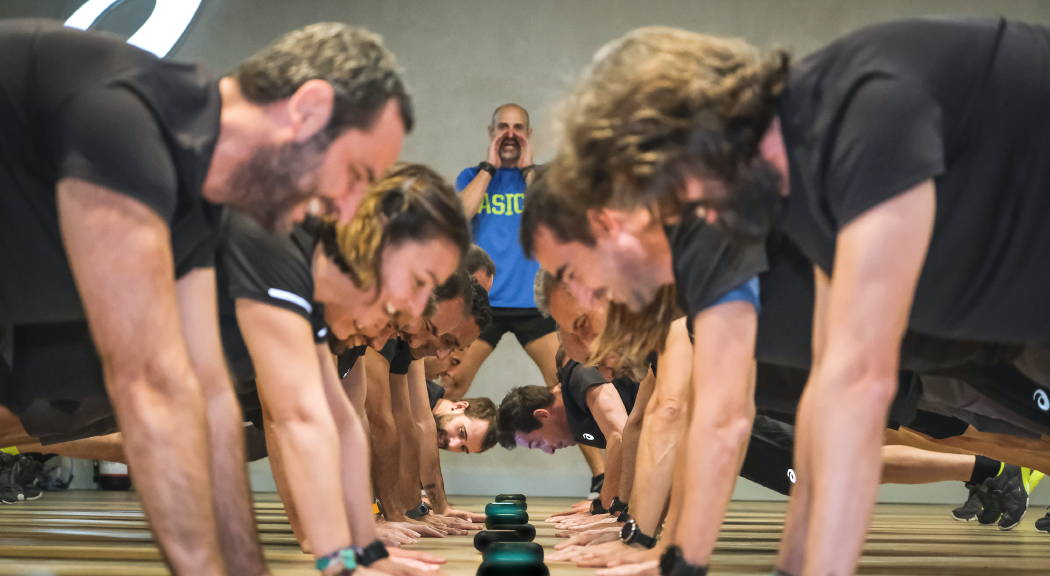 Stand out with game-changing technology, latest sports science based training methodology and show your clients that you are up to date. You will be able to beat your competition by offering a fitness experience like no other. ROX Pro will help you stand out and create unique enjoyable sessions.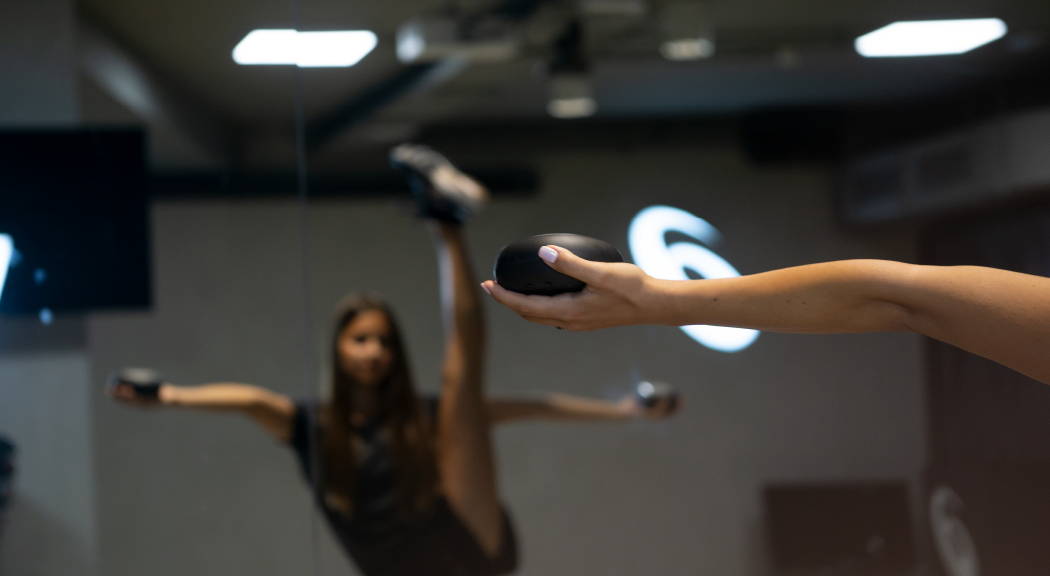 The fitness level of your clients does not matter. ROX Pro is perfect for professional athletes, regular gym goers, couch potatoes, kids, seniors, rehabilitation, special-needs patients and basically everybody in need of physical activity. It is designed to revolutionize how fitness training is seen and done and to take each individual to their next goal, step and level.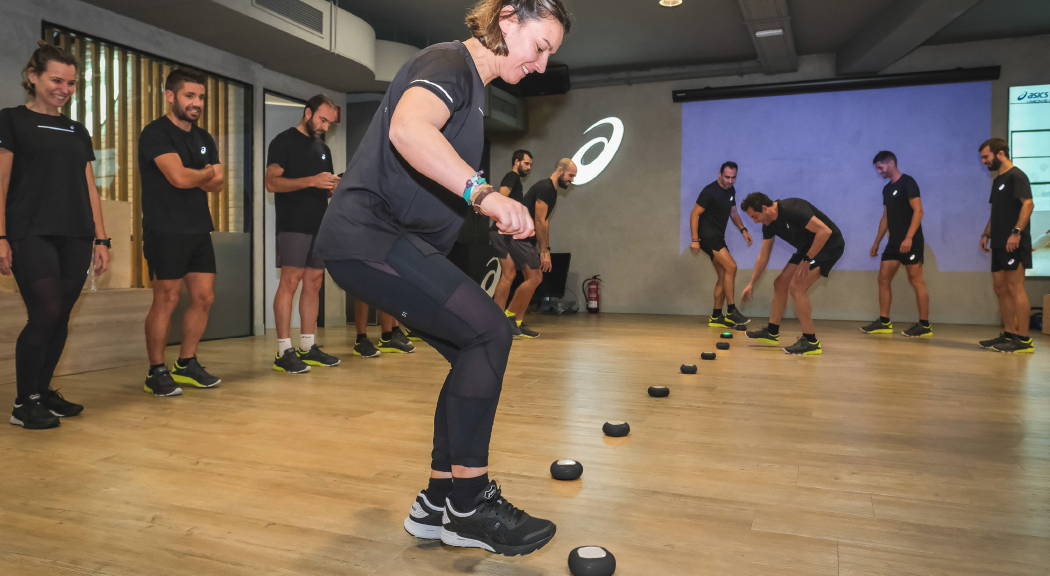 No restraints, do it your way
Everything about ROX Pro is designed to be mobile and fully customizable but never prescriptive. You can integrate it into your sessions 100% according to how you or your client needs or wants to train. If you need instructions or inspiration, you can check out the training library which is full of top quality drills.
ROX Pro is completely mobile and fits perfectly into any gym bag. Use the straps to fix them onto trees or objects and bring the workout experience outdoors. You have the unique advantage of being able to turn any scenery into your own interactive gym. Your training sessions can take place absolutely anywhere in the world.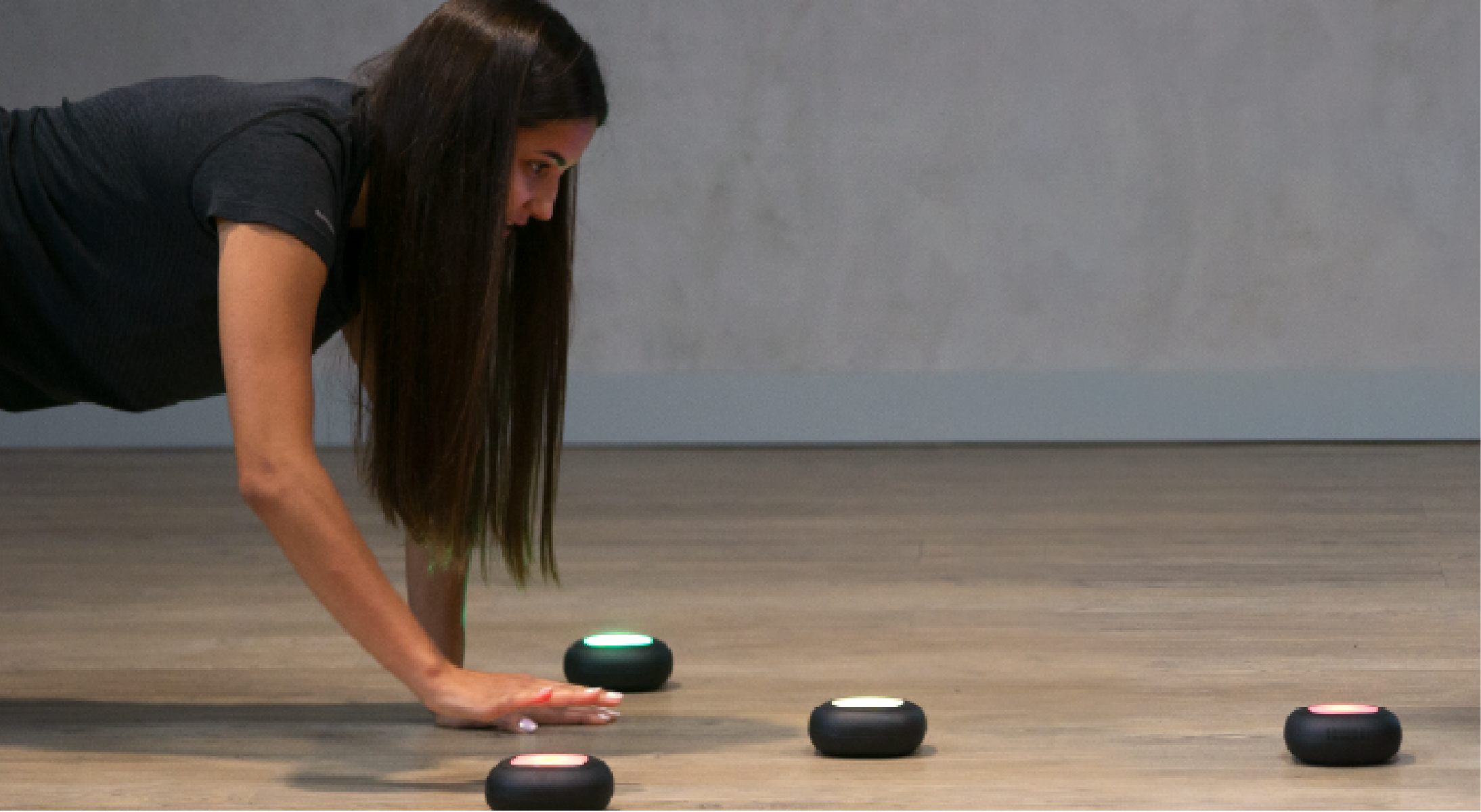 Create hyper-focused workouts
One of the hidden benefits of the multi-sensory stimulation provided by ROX Pro is that your clients will always be 100% focused with every single workout. Lights, sounds and touch stimulus make it impossible to think about anything other than tapping the next Rock. Time will fly for your clients while they work hard and play hard.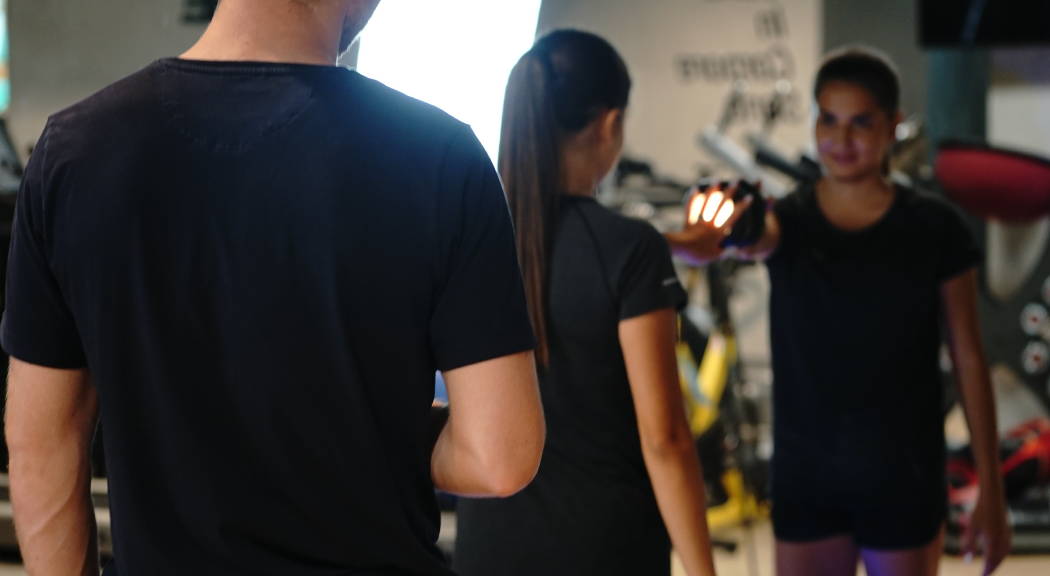 You can now completely focus on your clients' movements, positioning and form. Let ROX Pro do the tracking, counting and signal shouting work. You now have all the seconds in a session available to fully keep your eyes on your training and on your clients. No more wasting time shouting and advising them what to do, you can now do your job properly.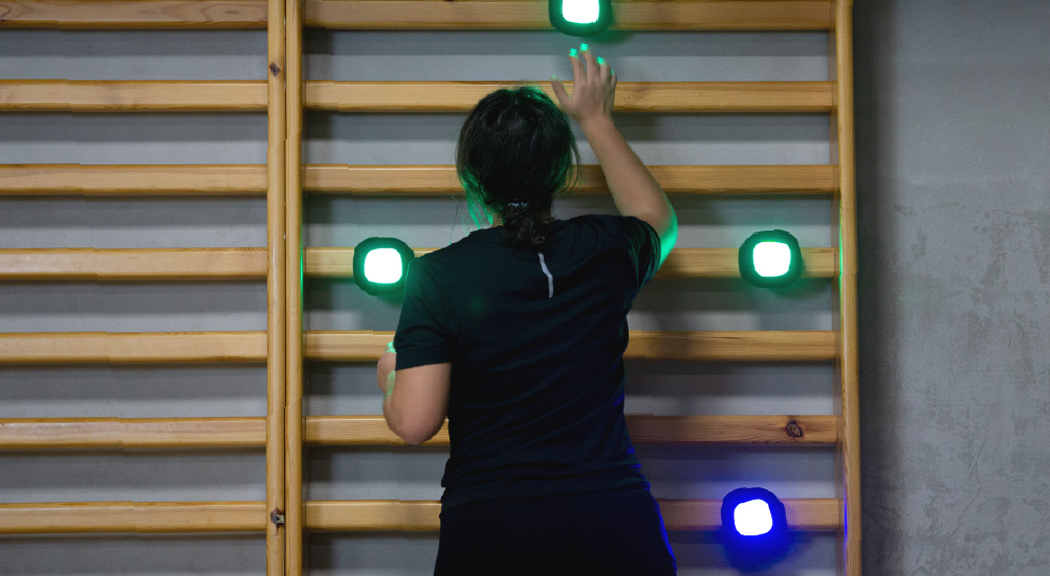 Add more value to workouts
Even if your client just wants that perfect 6-pack, everybody can benefit from the cognitive-motor skills development and the scientifically proven effects that MSNP™ training methodology has on both the body and the brain. Decision making and neurovision are just two of the many dimensions that you can train with ROX Pro.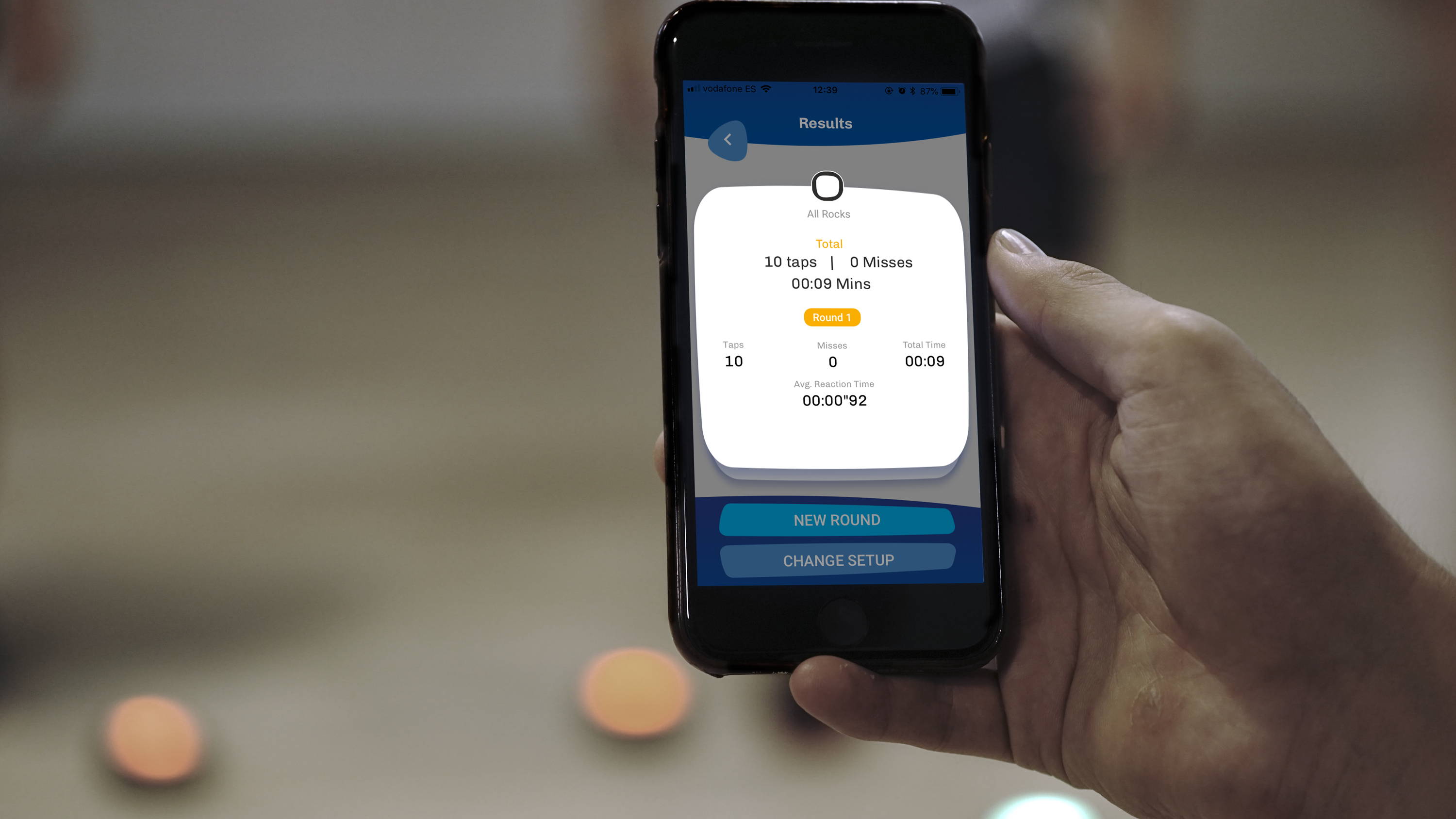 Track all objective data and improve future results
Pre and post tests can be created to compare the results tracked through the cloud-based dashboard available with ROX Pro. Specific workouts focusing on the relevant key attributes can be performed to improve the performance, 100% according to the needs of individual trainers and clients.
The thing I love most is that no matter the exercise I ask a person to complete with the ROX Pro, I see smiles and people having fun.
Barbara Edes
ASM Certified Personal Trainer and Corrective Exercise Specialist
"I love how durable and customizable it is"

Desmond Lee Diaz, U.S. Martial Arts Team coach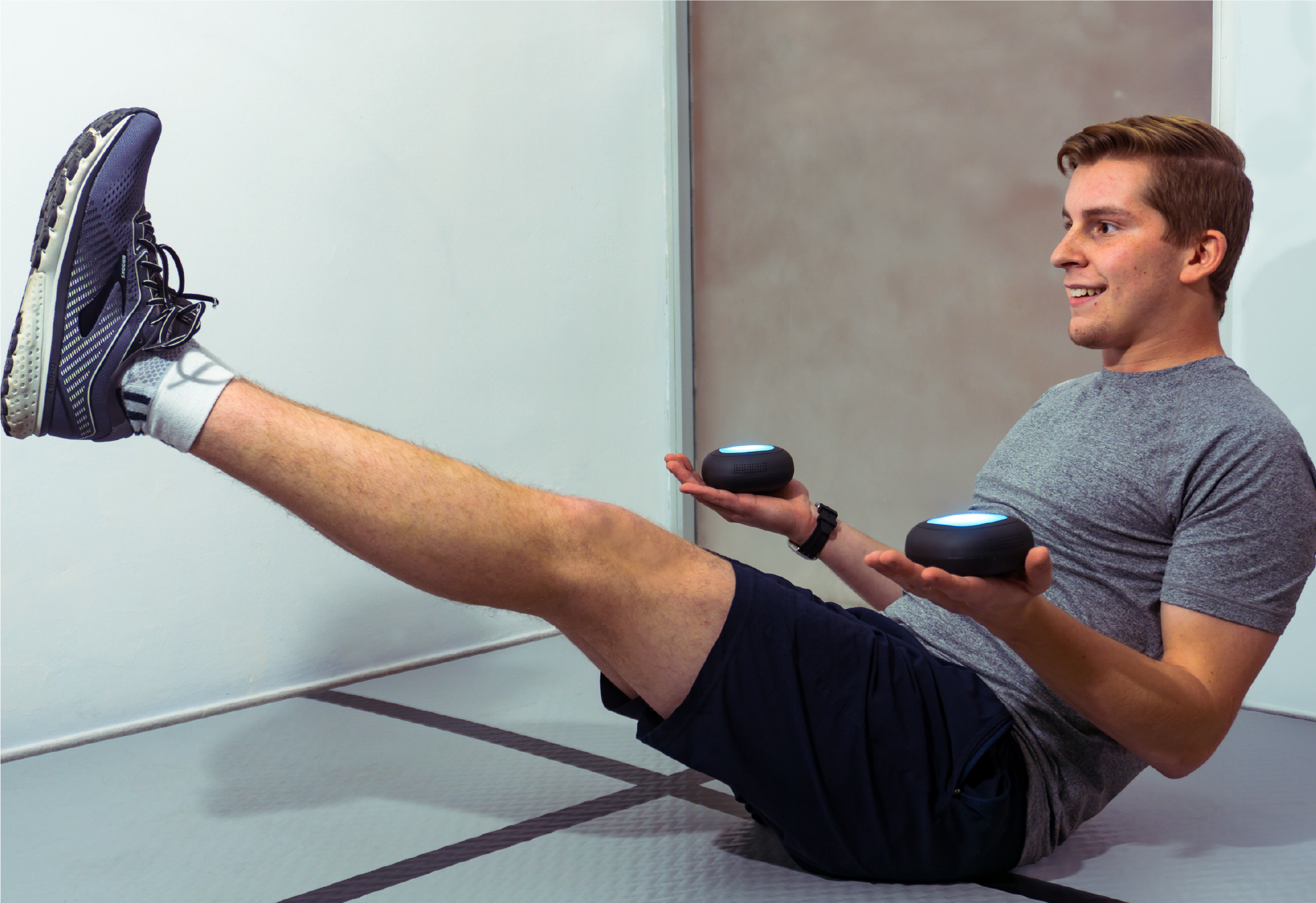 Fitness training can be exhausting. Proprietary Upala™ Body Balance feature gives vibrating biofeedback as soon as balance becomes a struggle. Proprioception, balance and coordination can be assessed and worked on in your fitness sessions.
ROX Pro are more than just a visual stimuli. With sound through the integrated speaker, visual enhancement through RGB lighting and feel stimulation through the vibration motor, the ROX provide tactile, auditory and multi-component cues.
Access the best fitness training library
With dozens of fitness specific drills and programs in our video library, you have the chance to learn and discover exercises that you never knew existed before but are perfect for your sessions. Create your own and add it to the library.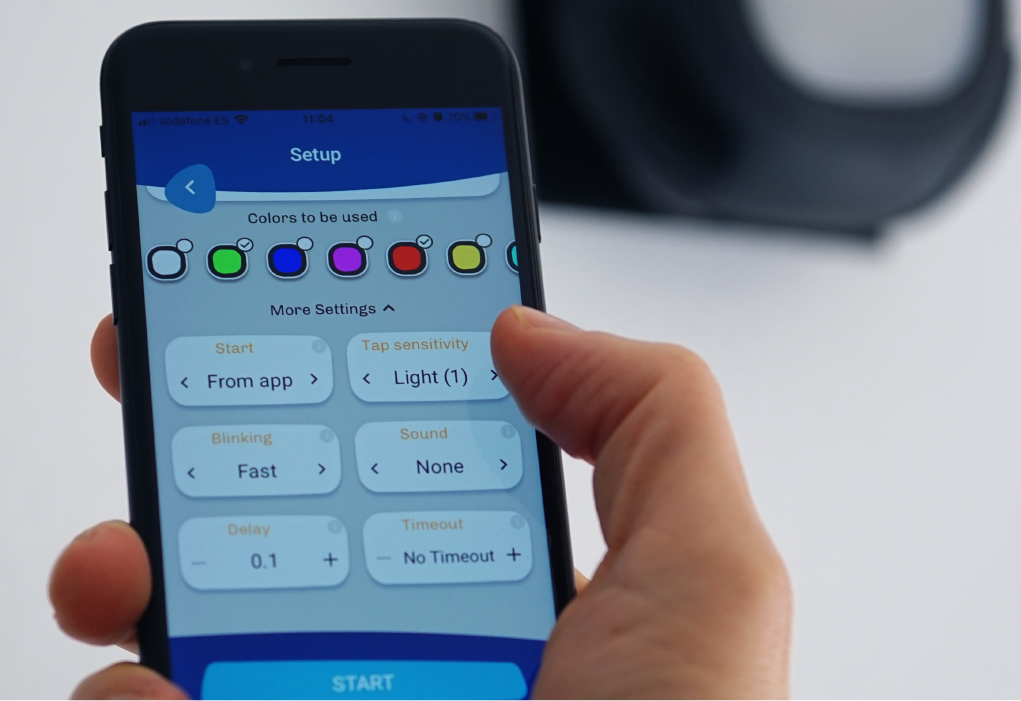 All of the sensor and program settings are fully adjustable via multiple dimensions. This means you can fine-tune ROX Pro exactly how you wish. You can ensure maximum accuracy and flawless training experiences for each individual.
ROX Pro is built to last. Specifically for fitness professionals that need a high performance and reliable tool. They have manufactured according to the highest commercial standards with powerful jet-fighter material.
All interactions with ROX Pro is instantly recorded and uploaded into the free cloud-based dashboard. View & analyze all historic data and unleash your team/clients competitive side by showing them their results and progress with fully exportable data.
I love that the ROX Pro allow me to keep my athletes engaged and having fun!
Austin Schoen
Strength and conditioning professional

Tough as a stone. Made to rely on.

· Light, sound and vibration cues.
· Adjustable sensors.
· Body Balance Feature.
· Wireless charging.
· Jet fighter material.
Simple to use. Save time.
· Open Programs, developed by Pros for Pros.
· "3 Taps&Go".
· 100% customizable.
· Plan, create and save drills.
· Train reaction time, agility, speed, visual capabilities, coordination and balance.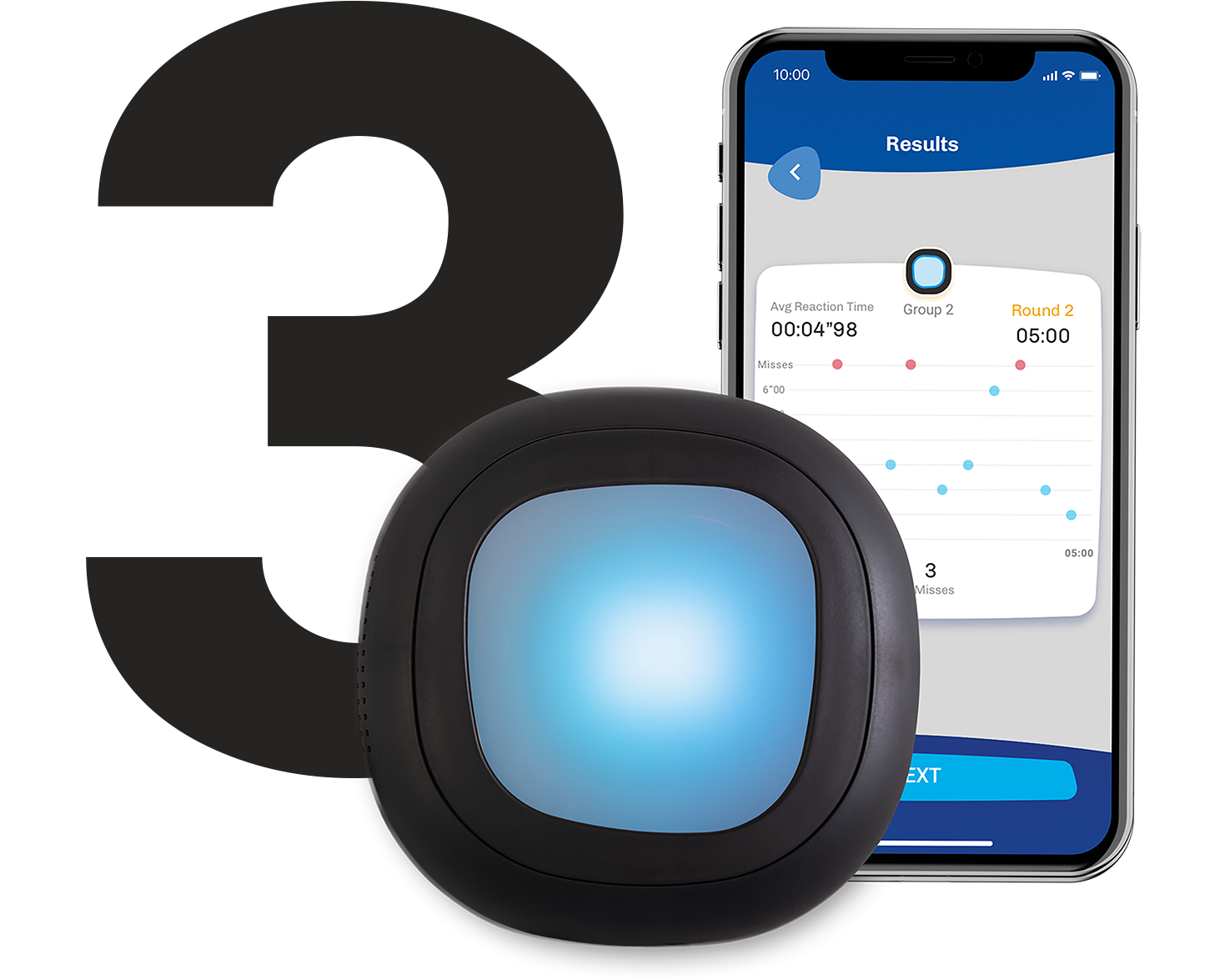 Objective training data. Show, track & analyze.

· Real time feedback.
· In-app tracking.
· Cloud-based dashboard.
Fitness Specific Content & Programs

Instruction, Inspiration & Open Programs. To get results.

· Sports-science based methodology.
· Fitness-specific training library.
· Open and costumizable training programs.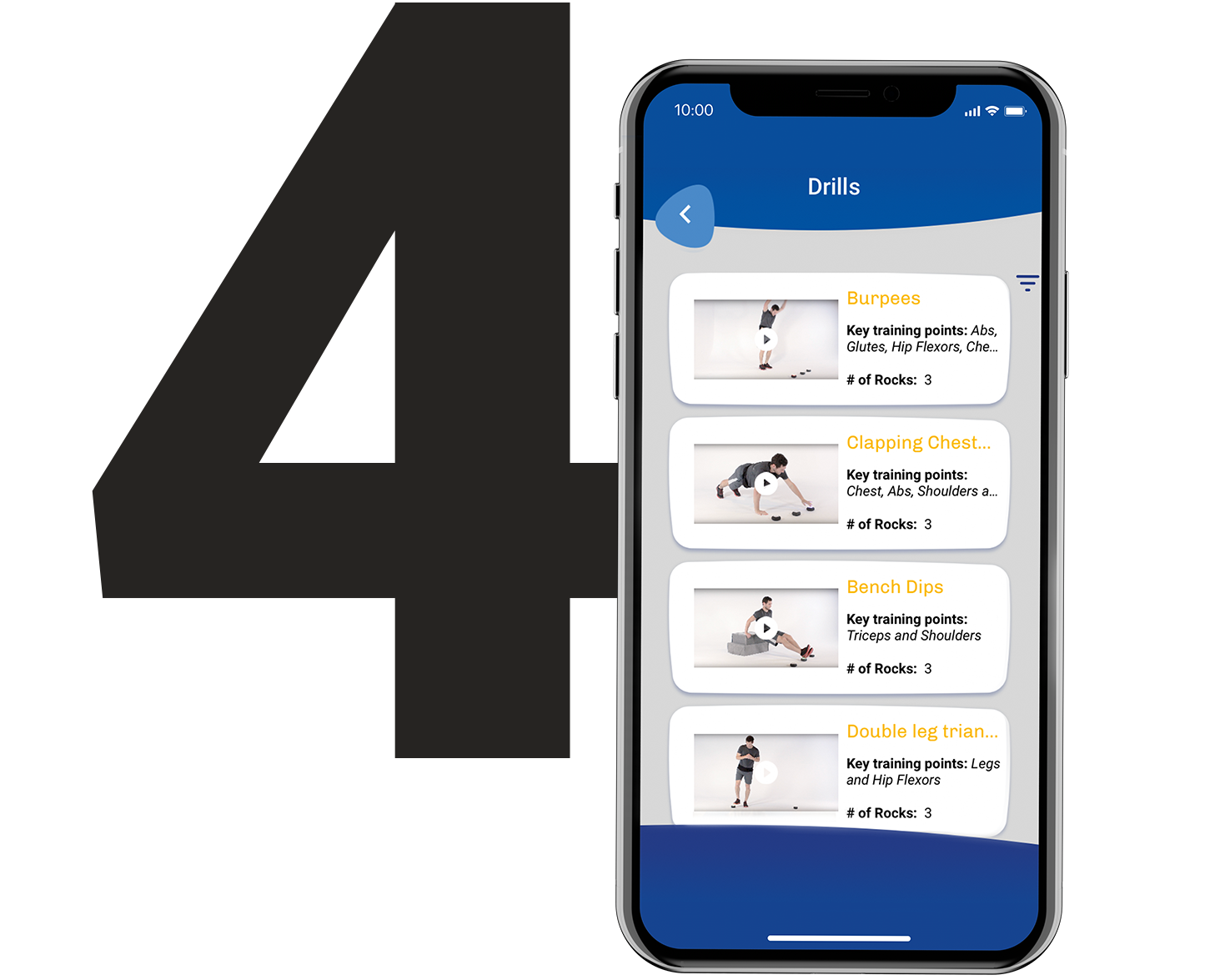 A-Champs is accelerated by Asics' Tenkan-Ten Growth Catalyst and Techstars. It's products are used by 80% of Premier League teams and some of the best athletes on the planet.