Boost your hockey sessions with ROX Pro
A new way to practice situational hockey.
Paul Ullrich
Owner and Head Instructor at Skillz Company
ROX Pro consists of interactive, durable ROX that can easily be set up to cater to your team's specific training programs. How often do you find equipment that can actually take your hockey players' fitness and cognitive functions to the next level?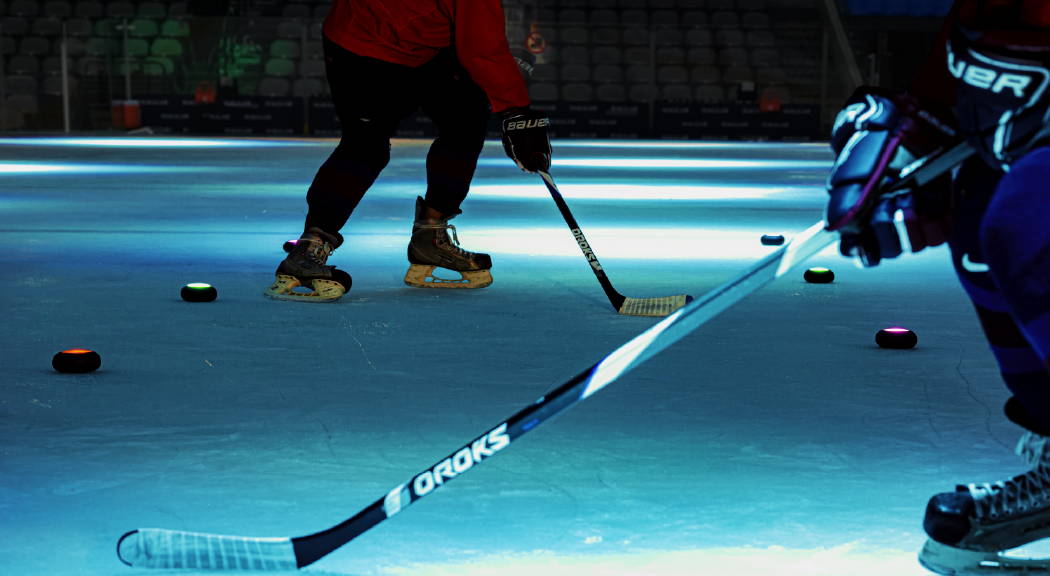 ROX can easily be set up in different locations on the ice with various formations, which improves players' understanding of offensive and defensive positioning. Work on systems with the ROX simulating opposing players while the randomized manner forces players to improve their overall communication skills.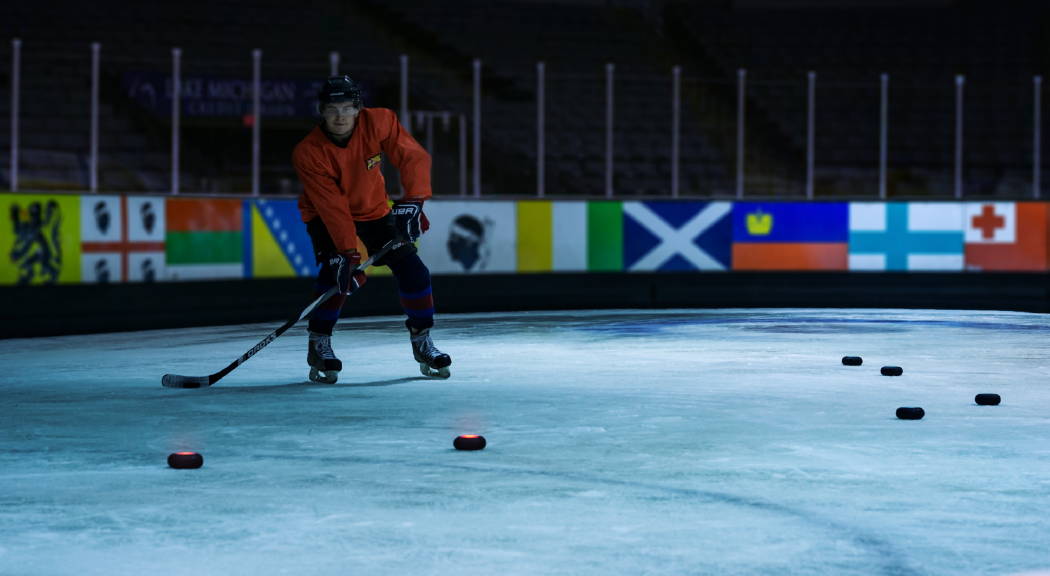 Focus on player safety and self-protection
No need to continue shouting "HEADS UP!" to your players. The necessity to react to the lights forces players to keep their heads on a swivel. The more the ROX are used, the more comfortable players become skating and stickhandling without having their eyes on the puck. They can recognize on-coming opponents easily and protect themselves from potential checks. Player injuries, especially concussions, can now be prevented more effectively.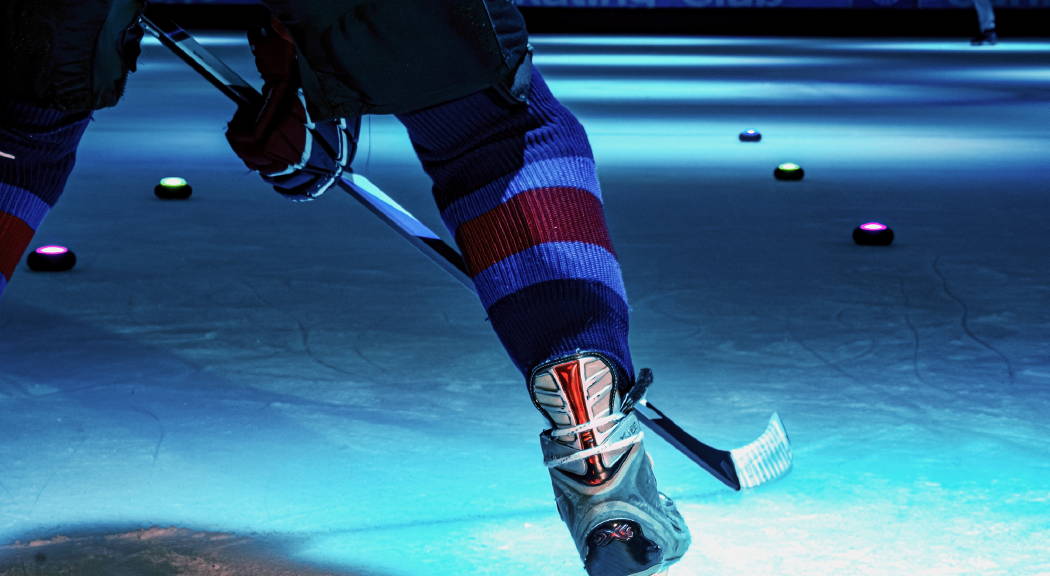 Simulate real-game scenarios
Improve your players' hockey sense and awareness on the ice with ROX Pro's randomized visual and auditory cues. Simulate real-game scenarios and challenge players to improve their decision-making skills. You can set up the ROX to focus on making quick decisions such as shot selection, passing, finding open space and reacting to the opposition. With faster thought-processing and the necessity to keep their heads up, your players will be ready to recognize and read game situations accurately and efficiently.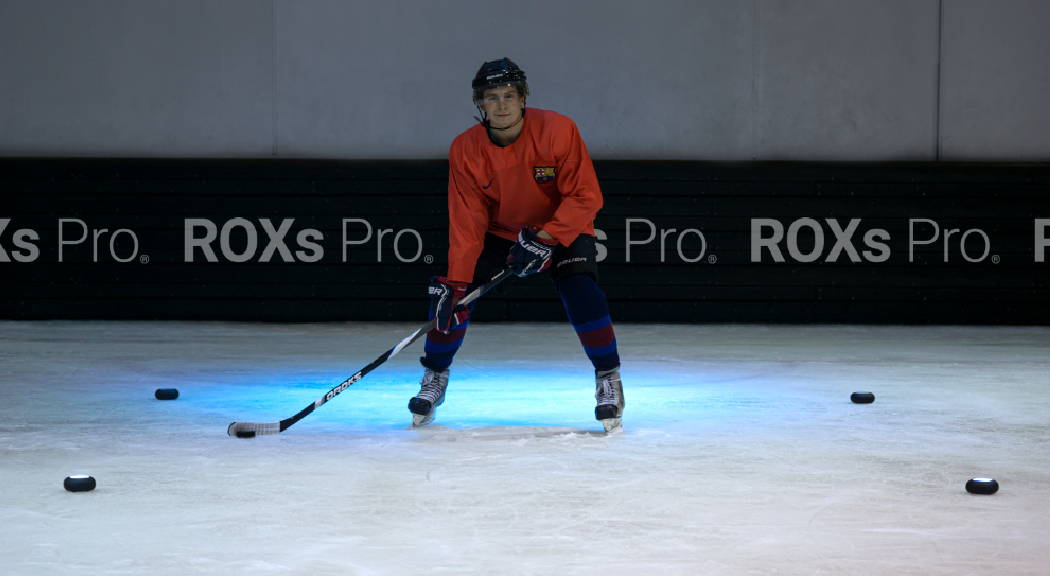 All of the drills with ROX Pro are fun. The challenges will ensure that all of your players will get competitive with smiles on their faces. The drills, the time restrictions and the data stored into our cloud-based dashboard will ignite a fire within the player to work harder.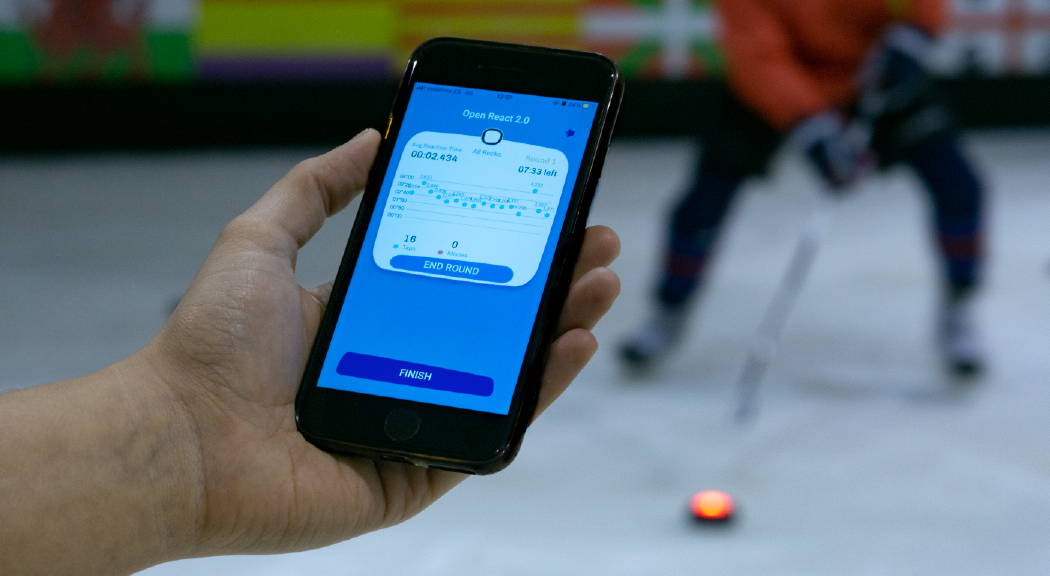 Focus on the athlete, not the drill
Analyze individual performance with objective data. You can track levels of growth for every player. The ROX are suitable for all ages, levels and abilities. Focus on each player individually, notice their strengths and weaknesses, and create your own drills to improve and take them to the next stage of their development. The ROX are perfect for both on-ice and off-ice training.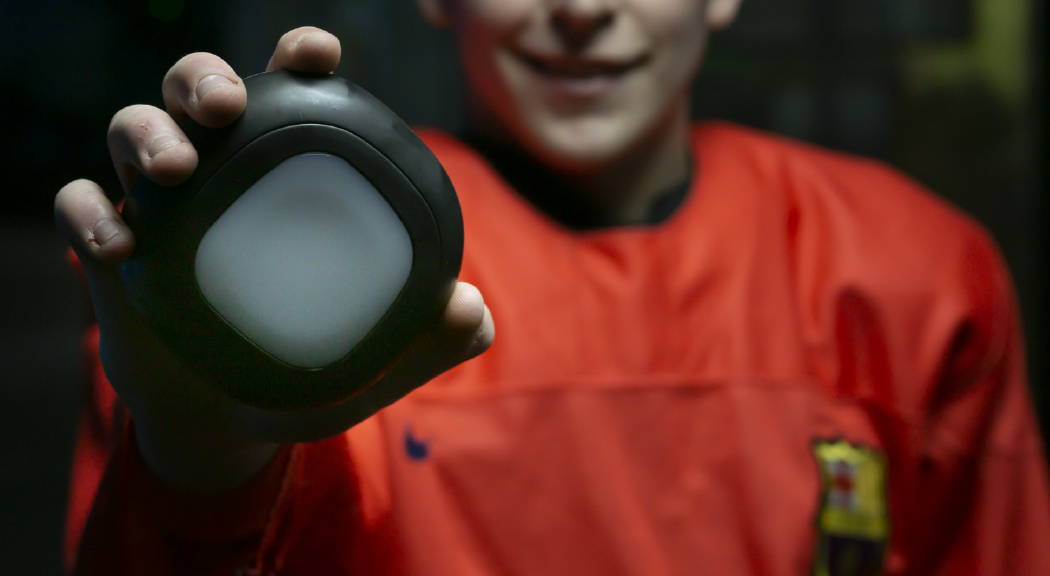 Inspire yourself and your team
Trainers and coaches have all given us one important element of feedback. ROX Pro have inspired them to be more creative by developing and implementing their own training and drills. With the randomization factor, multi-color lights and the other exciting features that the ROX have to offer, trainers generally find an incentive to experiment and unleash a side of them that they didn't know they had before.
ROX Pro is perfect for fundamental hockey skills


CHANGE IN DIRECTION & AGILITY
Work on using inside and outside edges and shifting while quickly navigating the randomized flashes of the ROX.

ACCELERATION & DECELERATION
Place the ROX at different distances and angles and set up a time restriction to force players to change speed quickly while utilizing crossovers, tight turns, stop and starts and all other skating forms.

Adding pucks into agility drills will help players develop the ability to comfortably handle and move with the puck while simultaneously maintaining the same speed and quickness.

Time restrictions on the app motivates players to constantly perform drills at full speed. The only way to improve is to push oneself beyond his/her comfort zone.
SHOOTING ACCURACY & QUICK RELEASE
The ROX can serve as targets or the random color of the lights can dictate where to shoot on the net and how much time the player has to hit this target. This practice method is great for developing a quick release, precise aim, and good technique.

PERIPHERAL VISION & REACTION SPEED
Spreading out the ROX in reaction drills requires players to have an acute spatial awareness. Any randomization factor provided by the flashing ROX helps develop the cognitive and neurological functions of a player (it enables players to practice a skill on their own that would typically require practicing with other players as well).
I love the ROX because of the versatility and randomness. Agility/change of direction is a key aspect of athleticism.
Ajamu Olaniyan
Three-time Triple Jump National Champion (US), and seven-time All-American Champion.
Owner of @TopFlightOne
"MY FIRST THREE STEPS HAVE NEVER BEEN BETTER."

Max Romeyn, Southern Stars U18 Ice Hockey Player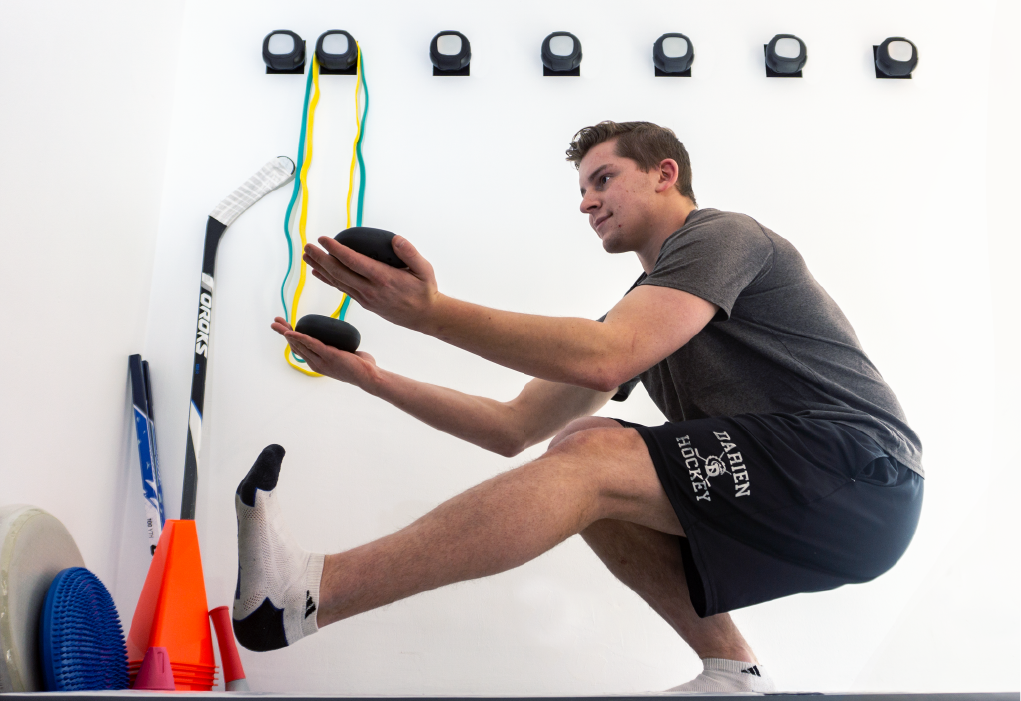 Proprietary Upala™ Body Balance feature gives immediate vibrating biofeedback when players lose balance. The ROX are perfect for off-ice fitness to improve skating strength, balance and coordination.
ROX Pro isn't just a visual stimuli. ROX Pro provides tactile, auditory and multi-component cues via its integrated speaker, vibration motor and RGB lights.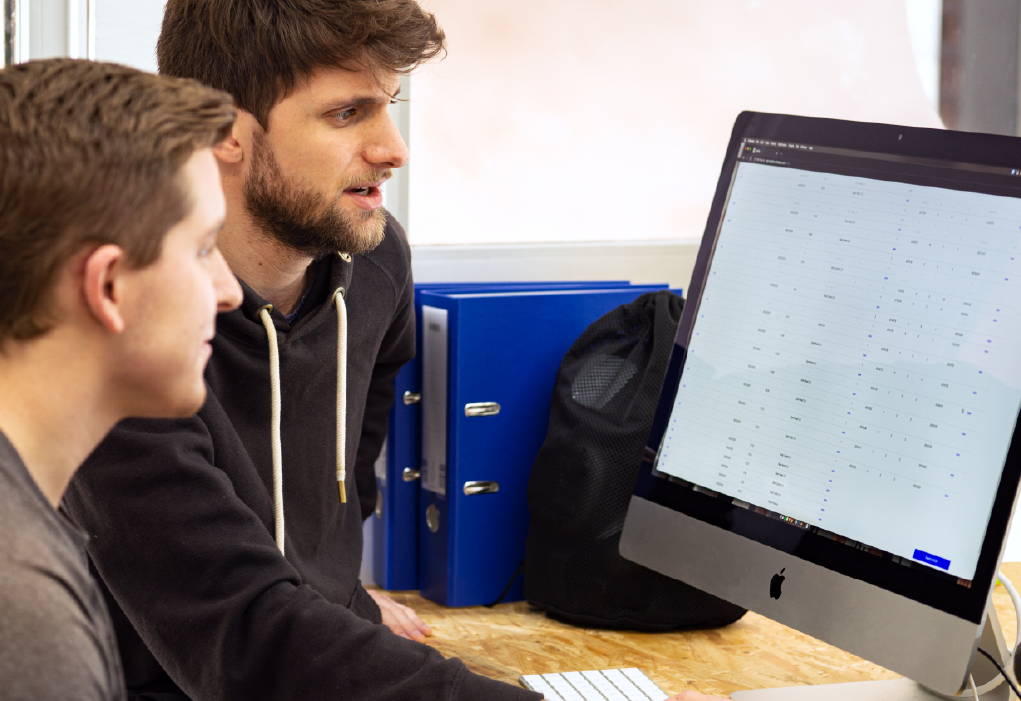 We understand the importance of making sure your players improve every session. The ROX Pro app measures and stores all performance data, so that you can track the development of your players at all times.
Made from jet-fighter material, ROX Pro can easily withstand the force of a racing puck, a hockey stick or any other potentially strong interaction. Water-resistance ensures that there is no damage while using ROX Pro on ice.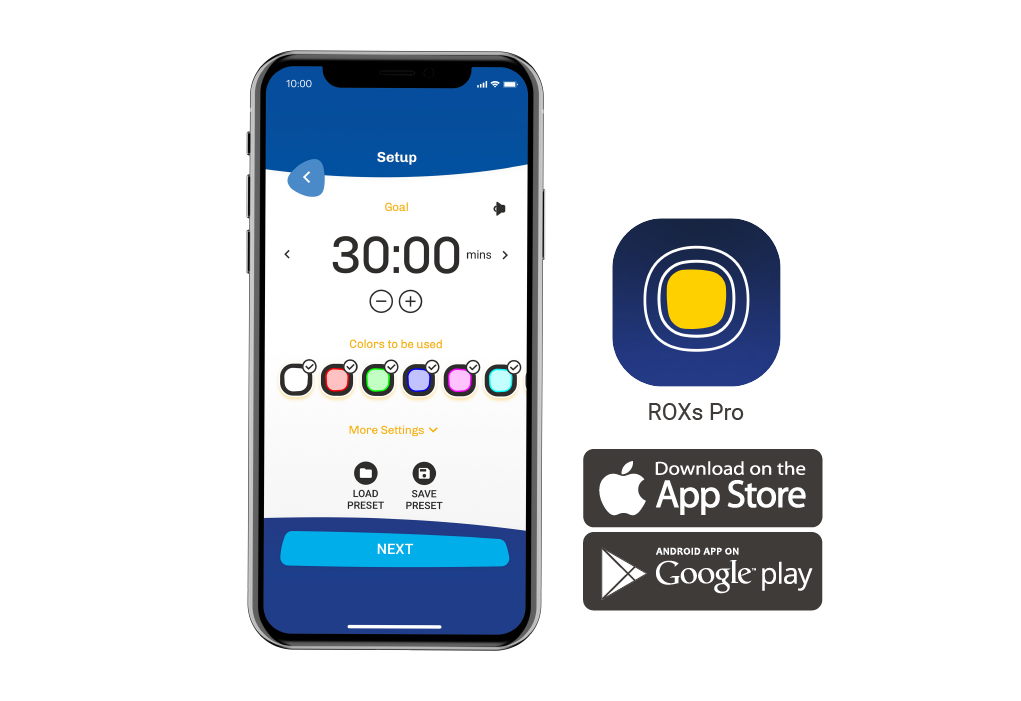 Mobile and easy to set up
Easy to set up wirelessly-connected pods, controlled via a free app (iOS and Android) with a super-intuitive "3 Tap & Go" program activation. Wireless charging and power-saving touch button to ensure reliable and constant power supply.
Any interaction with the ROX is recorded and directly uploaded into the free cloud-based dashboard. View & analyze all historic data to track your players' progress. All data is exportable into .xls files.
ROX is the future of sport, it's technology applied to the athlete, to create more efficient athletes regardless of the age or level of the player, from b

eginners to professionals.
Xavi Blasco
Luxembourg Squash Team National Coach

Tough as a stone. Made to rely on.

· Light, sound and vibration cues.
· Adjustable sensors.
· Body Balance Feature.
· Wireless charging.
· Jet fighter material.
Simple to use. Save time.
· Open Programs, developed by Pros for Pros.
· "3 Taps&Go".
· 100% customizable.
· Plan, create and save drills.
· Train reaction time, agility, speed, visual capabilities, coordination and balance.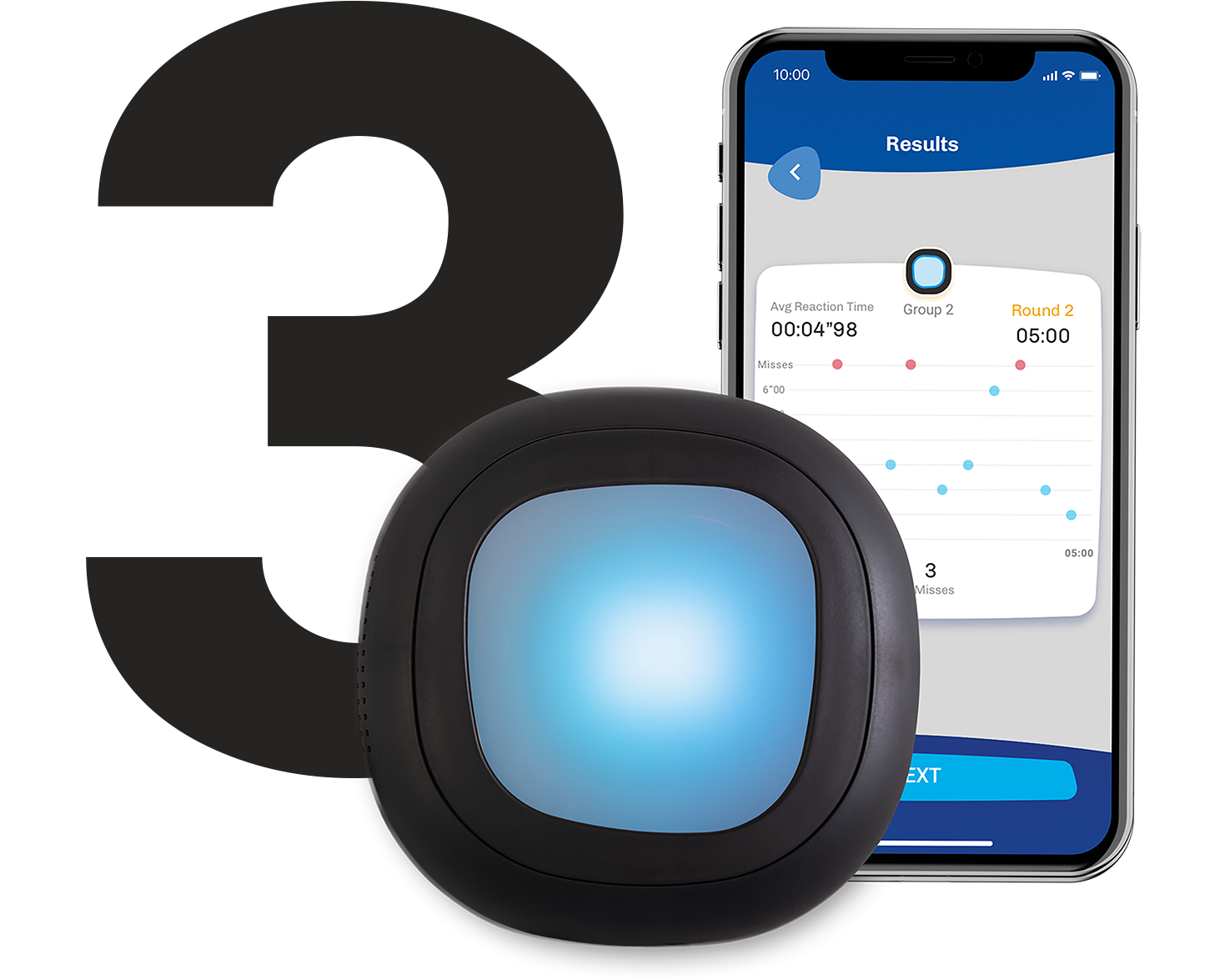 Objective training data. Show, track & analyze.

· Real time feedback.
· In-app tracking.
· Cloud-based dashboard.
Hockey Specific Content & Programs

Instruction, Inspiration & Open Programs. To get results.

· Sports-science based methodology.
· Hockey-specific training library.
· Open and costumizable training programs.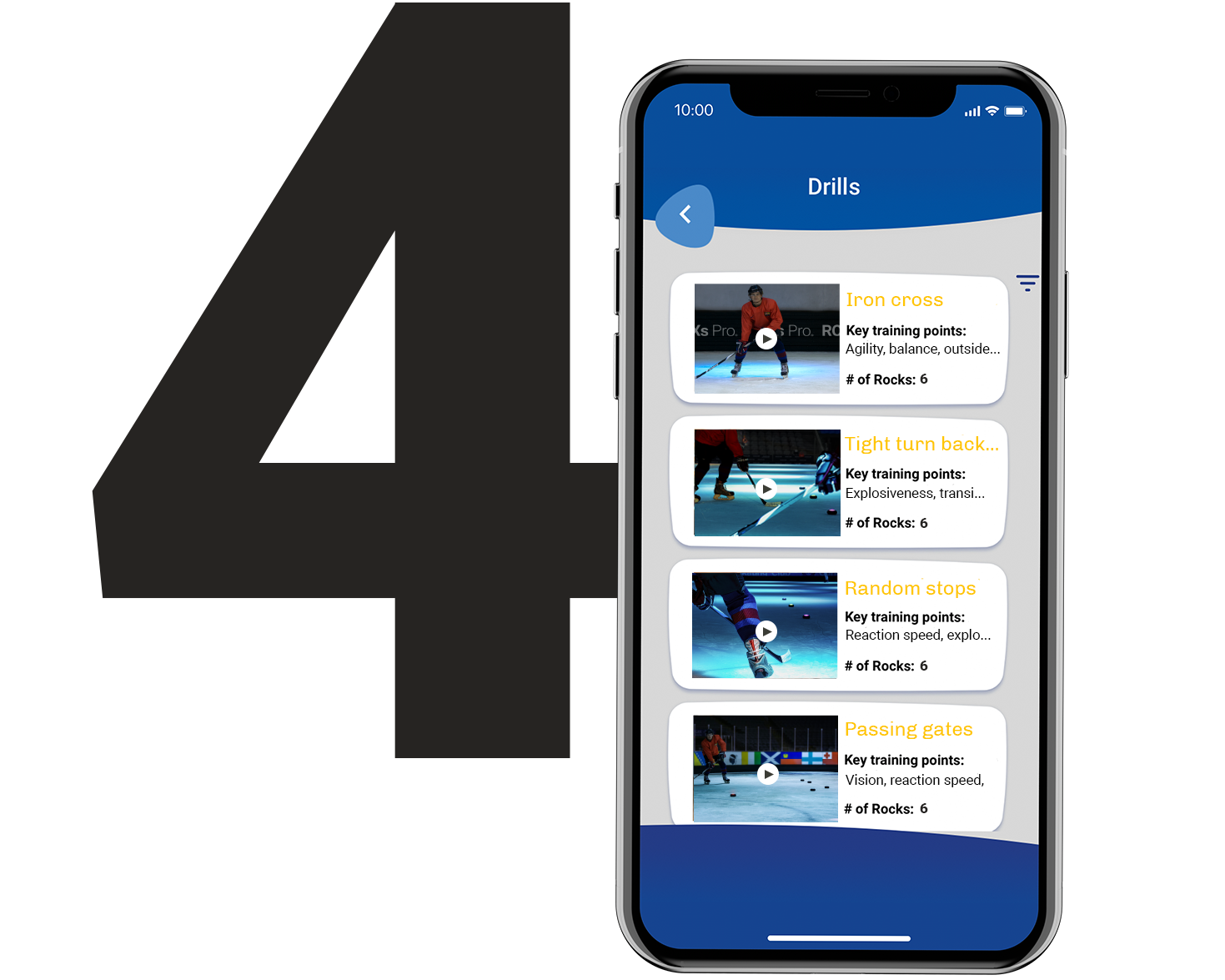 A-Champs is accelerated by Asics' Tenkan-Ten Growth Catalyst and Techstars. It's products are used by 80% of Premier League teams and some of the best athletes on the planet.