Entrenar en casa nunca fue tan divertido!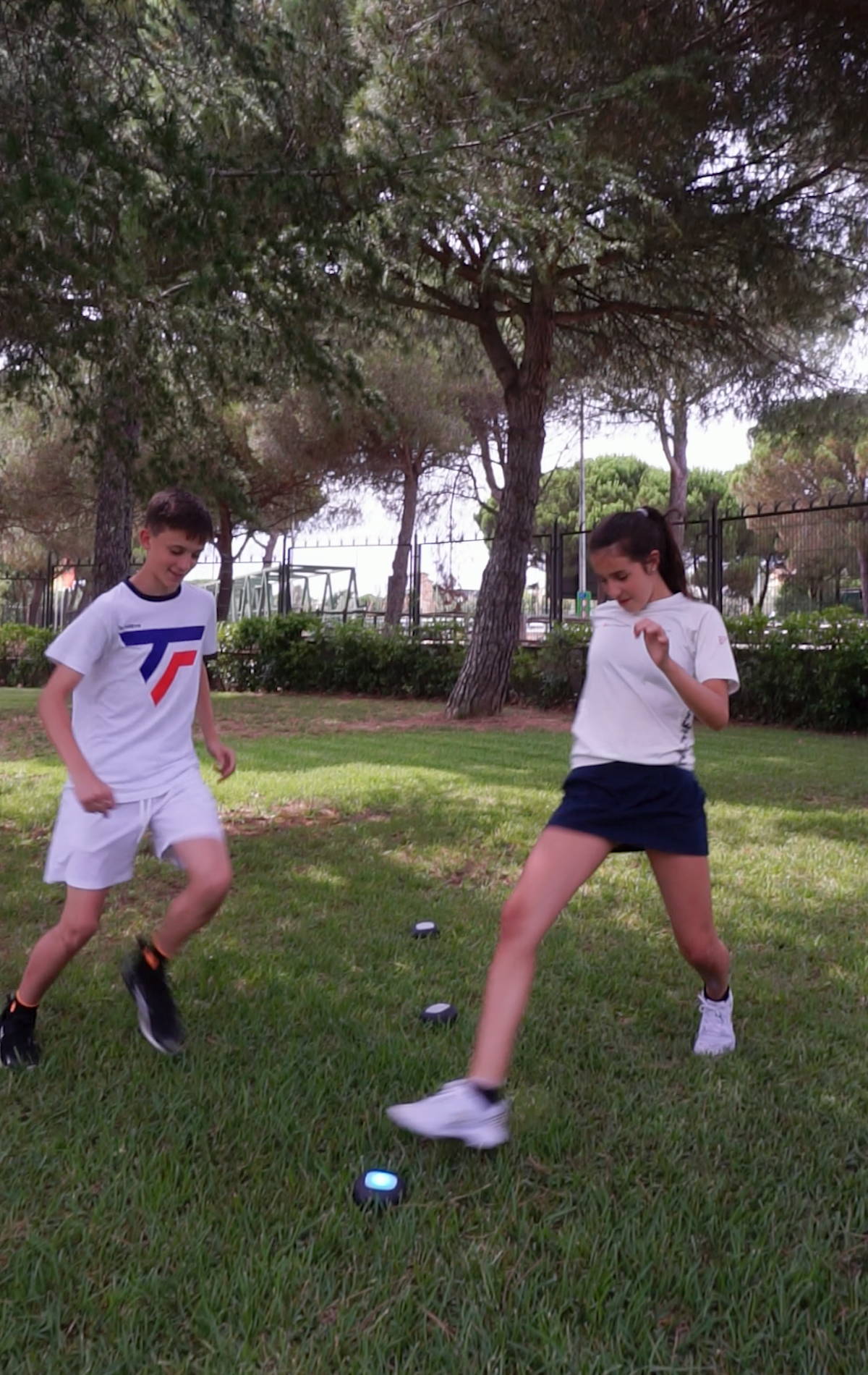 Quema y diviértete al mismo tiempo.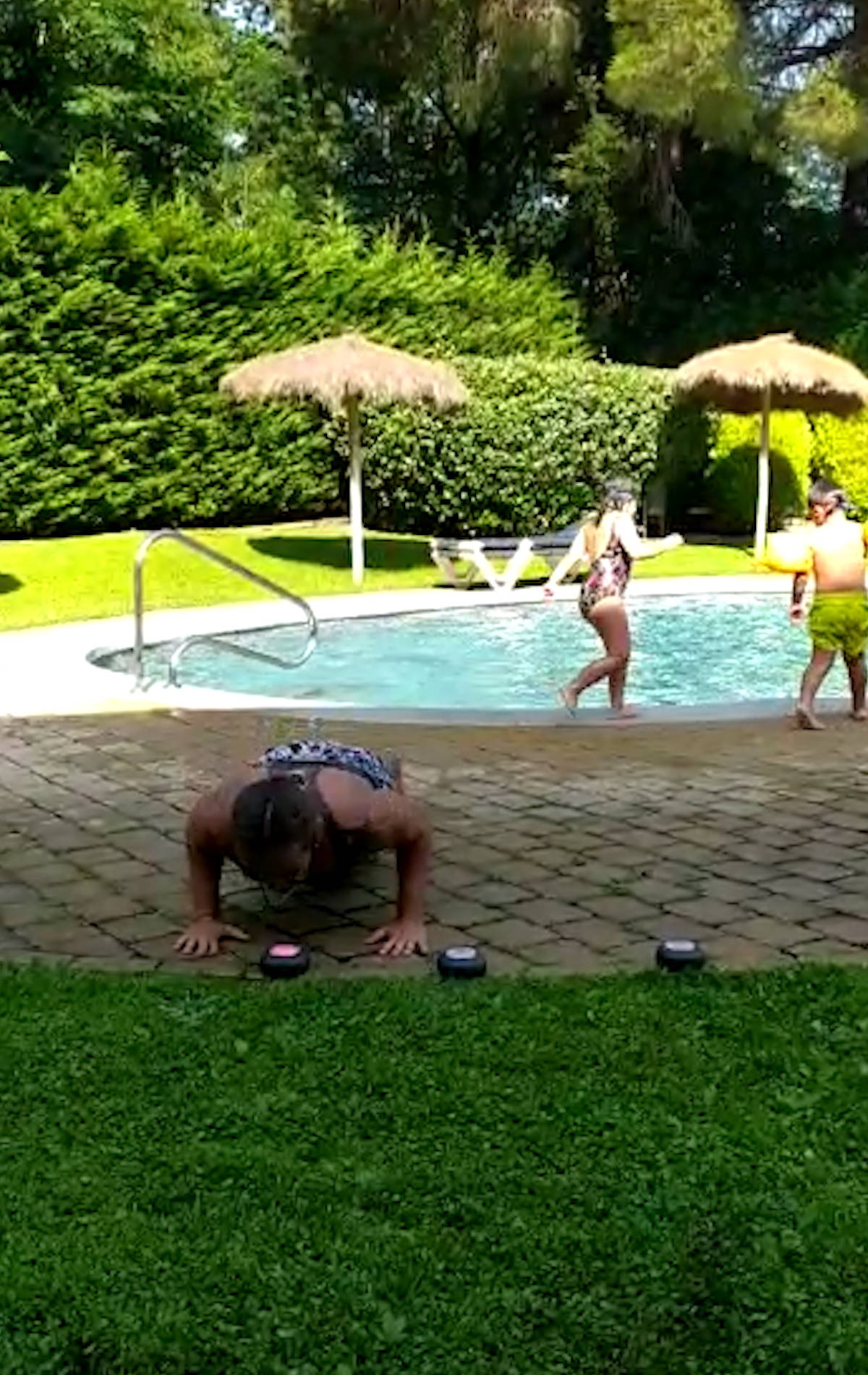 Entrenamiento para toda la familia

Elige entre Fitness, entrenamiento deportivo y juegos activos para toda la familia.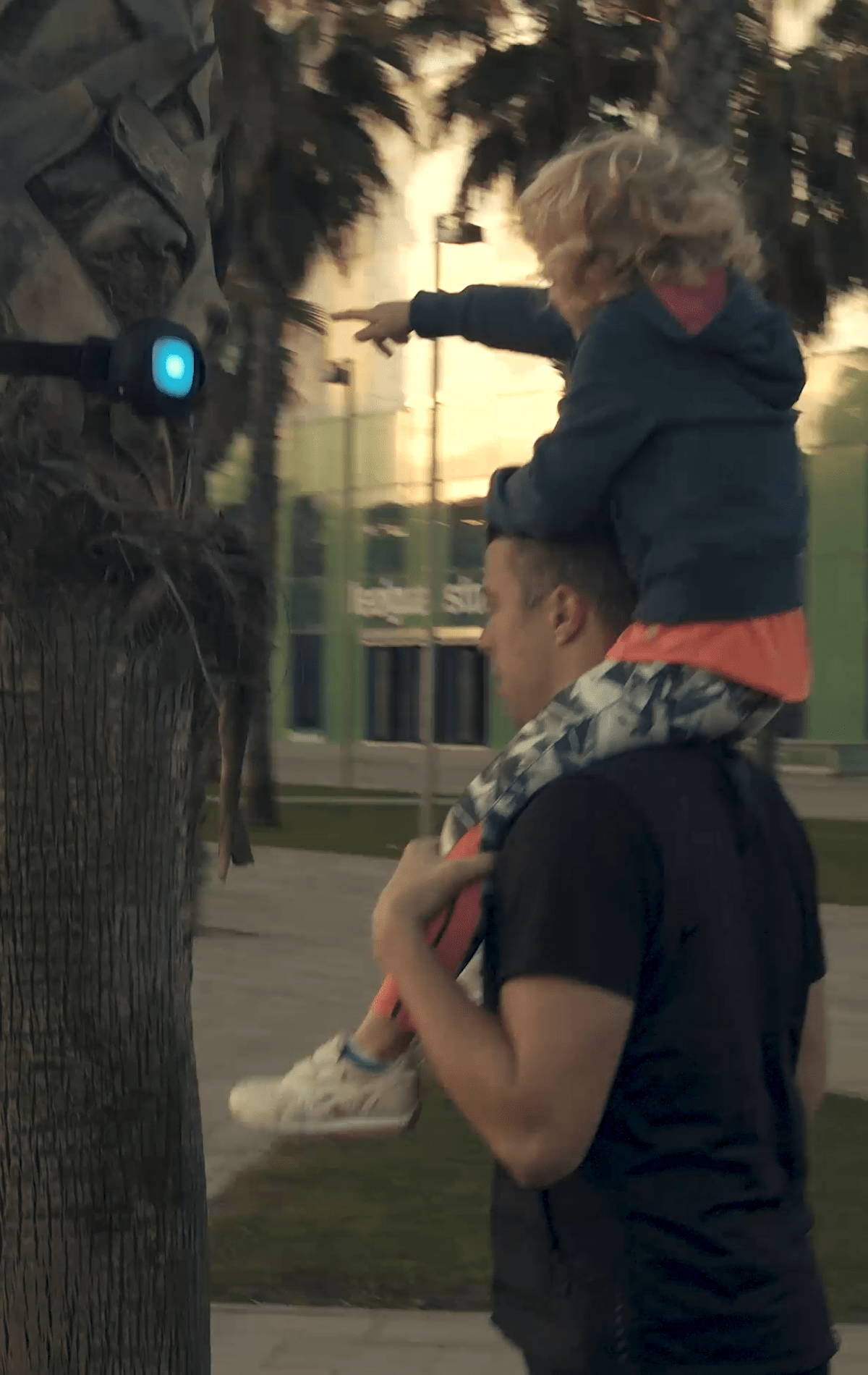 Disfruta y diviértete en familia

Reúne a la familia mientras realizas una activaded saludable.

Camouflage Training as Play

Sweat and have fun at the same time.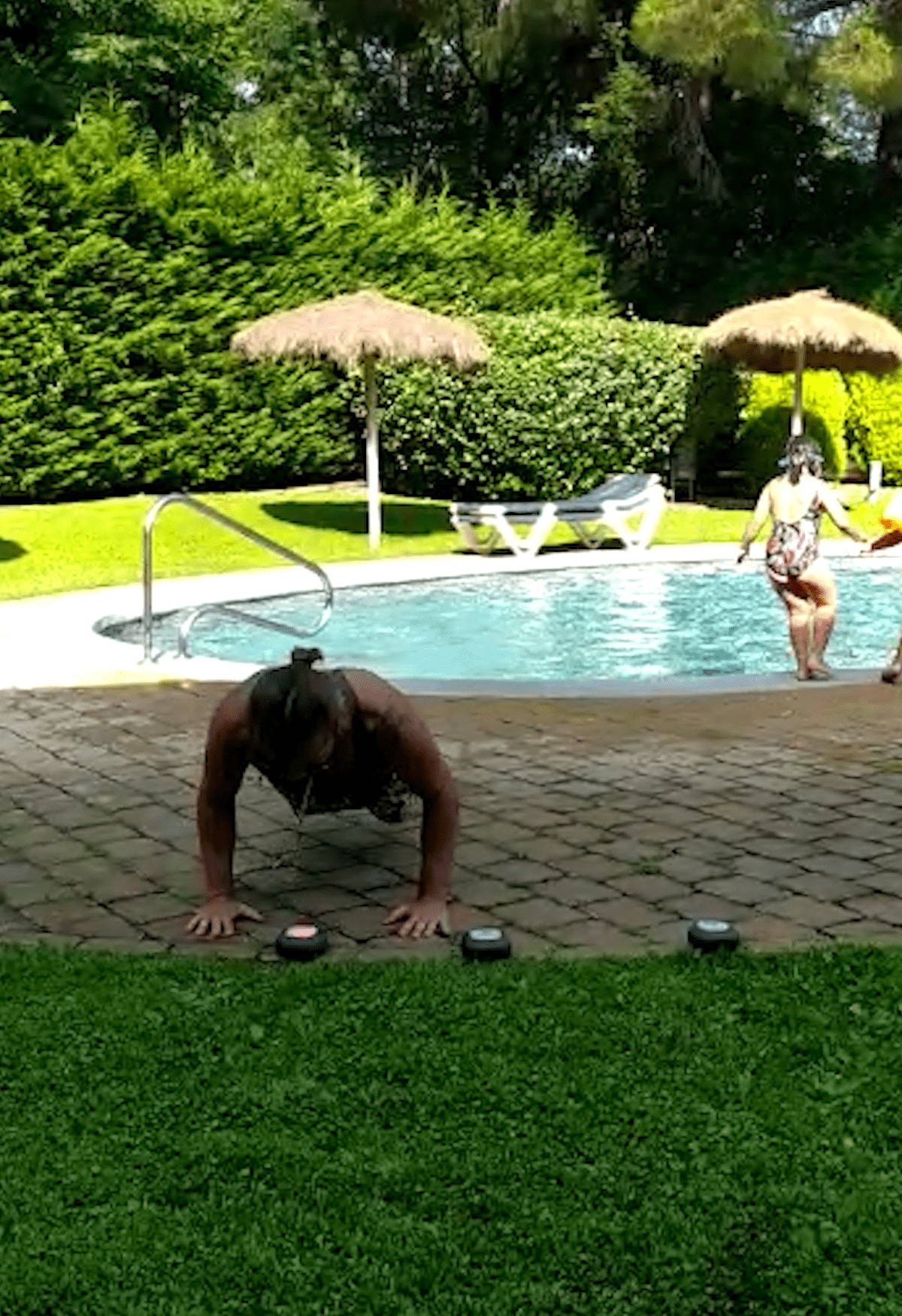 Training for all family members

Chose from Fitness, Sports Training and Active Games for parents, kids and all together.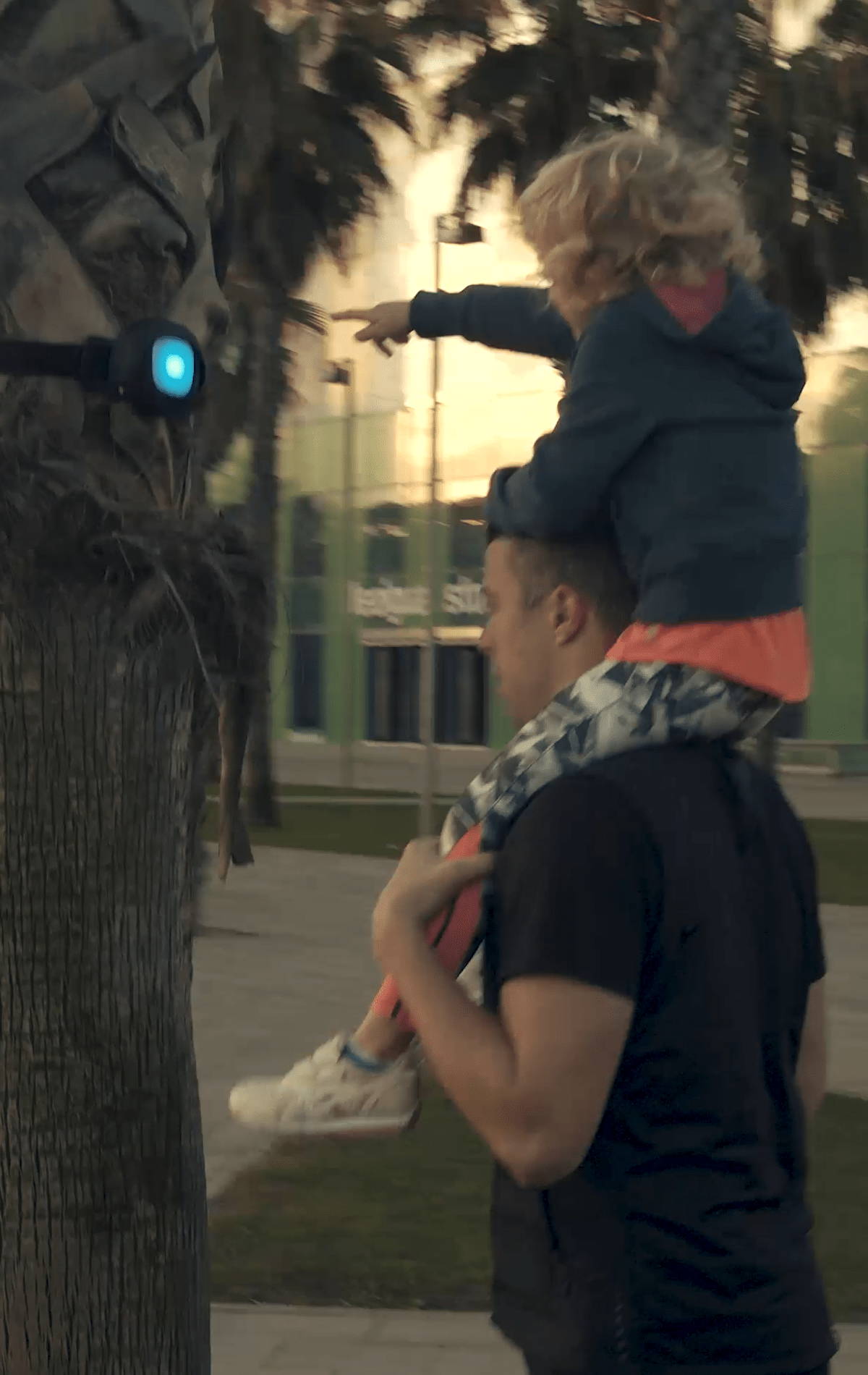 Bring the family together.

La forma más adictiva de mantenerse en forma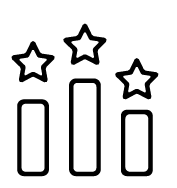 Desafíate a ti mismo, a tu familia y amigos. Saca la bestia que llevas dentro.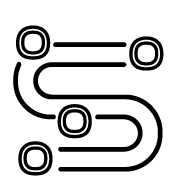 Utiliza la emoción de la tecnologia ROX para vencer el sedentarismo.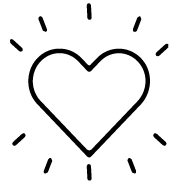 Mediante ejercícios y juegos.
"Normalmente no se ve un niño de 5 años sudando. Mis hijos están goteando después de 20minutos"

"Herramienta increible!!Mi hijo está adicto al entrenamiento y yo tambien"
"...Mejor inversión que hice en 9 años."
Michael PUGLIA
Medicina deportiva, Head Athletic Trainer. Thomas Dale High School
"ROX se ha revelado esencial para mi trabajo como entrenador. Me encanta que agregue un elemento cognitivo en el entrenamiento y me deja enfocado totalmente en mis atletas. Además todos mis jugadores les encanta también."
PETER MUNOZ
High Performance Coach, FC Barcelona Academy Coach
Incluso a Batman le encanta

"Nunca recordé los combos de boxeo, ahora ya no tengo que hacerlo"

Entrenos premium en tus manos

"Trabajé con Ronaldo, Michael Jordan, Bayern Munich y la mayoría de los equipos de la Premier League y puse toda mi experiencia como entrenador de más de 25 años en el desarrollo de los ejercicios ROX. Están diseñados para ayudarte a ti y a tu familia a entrenar cuerpo y cerebro mientras se divierten muchísimo "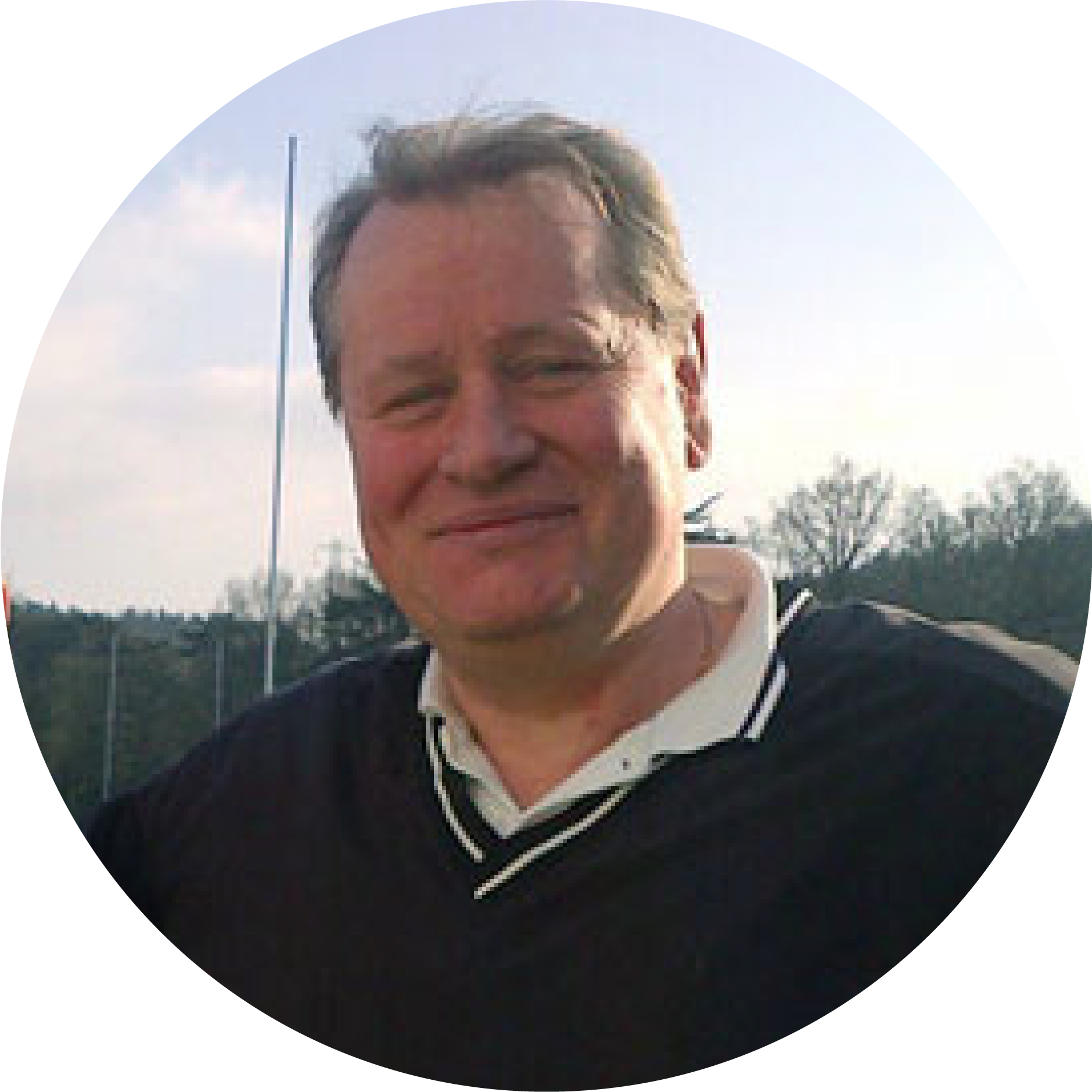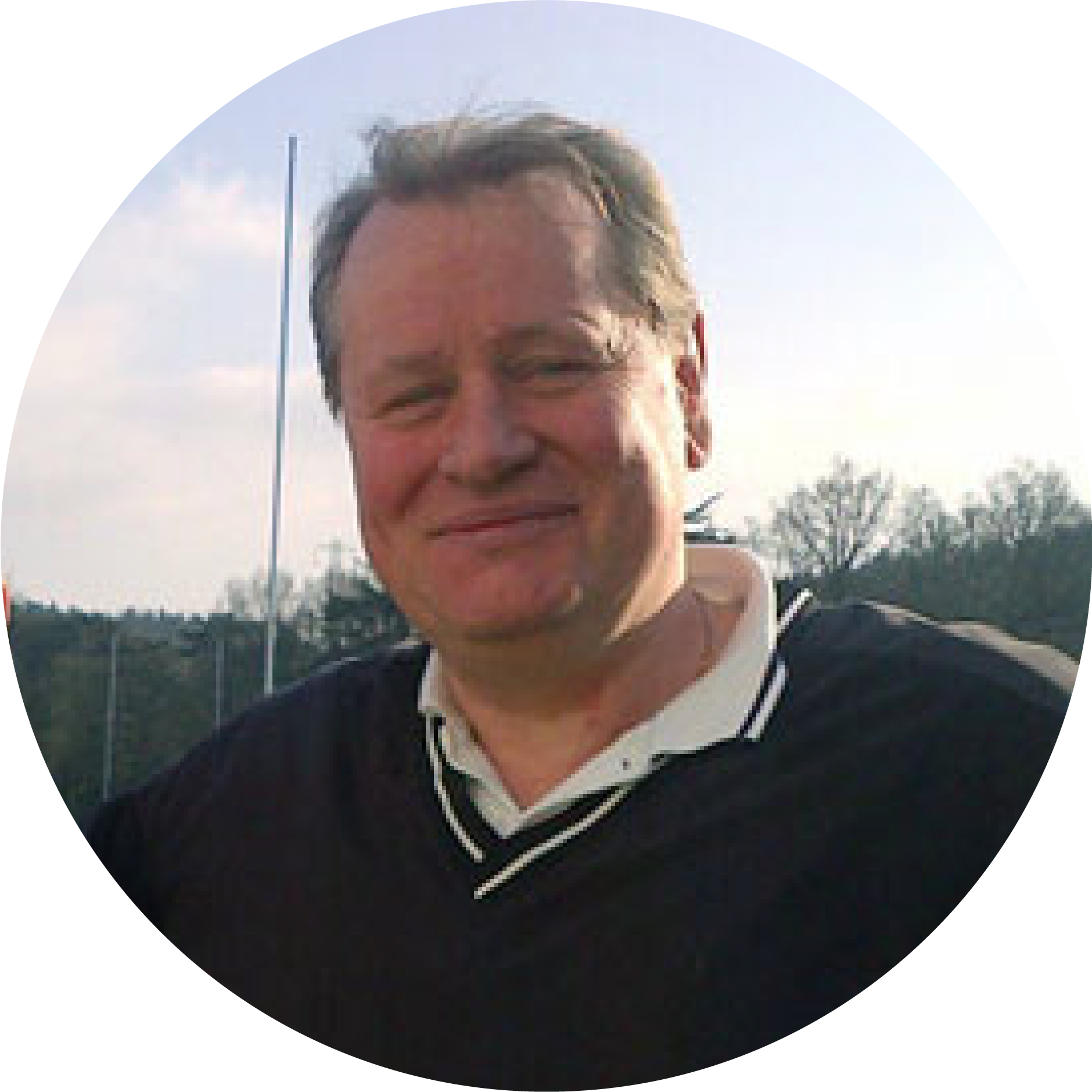 ALAN PEARSON, SAQ INTERNATIONAL
Dentro, Fuera, donde tu quieras

No importa si estás encerrado en tu casa, en tu terraza o en el parque: cualquier lugar puede ser su área interactiva de entrenamiento. Y lo mejor de todo: incluso puedes competir virtualmente con tus amigos a través de la tabla de clasificación mundial – global leaderboard. 
Para todas las edades y niveles

Los atletas profesionales, los sedentarios, los niños y las personas mayores adoran la versatilidad del entrenamiento ROX.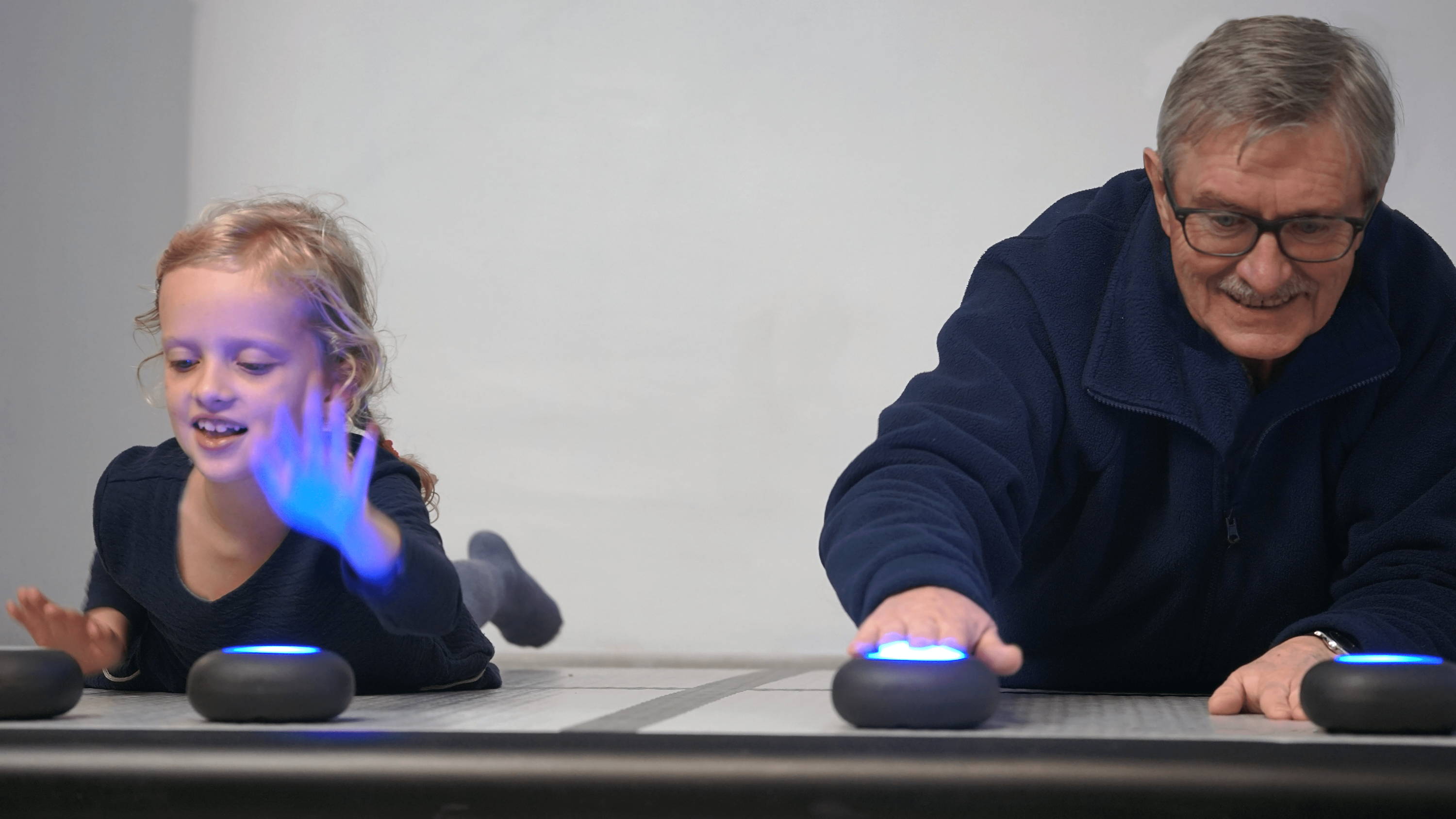 Respaldado por estudios cientificos, testado por profesionales

Basado en la metodología de entrenamiento patentada, MSNP ™, desarrollada por reconocidos científicos del deporte. ROX Training es ahora una parte integral de la rutina de miles de entrenadores y algunos de los equipos deportivos más prestigiosos.
La estimulación de luz, sonido y vibración es el núcleo del entrenamiento ROX. Esto crea un entorno de entrenamiento revolucionario que ayuda a desarollar el cerebro y el cuerpo.
ROX se desarrolló originalmente para atletas y entrenadores profesionales, ahora puedes disfrutar de la misma metodología de entrenamiento para toda la familia.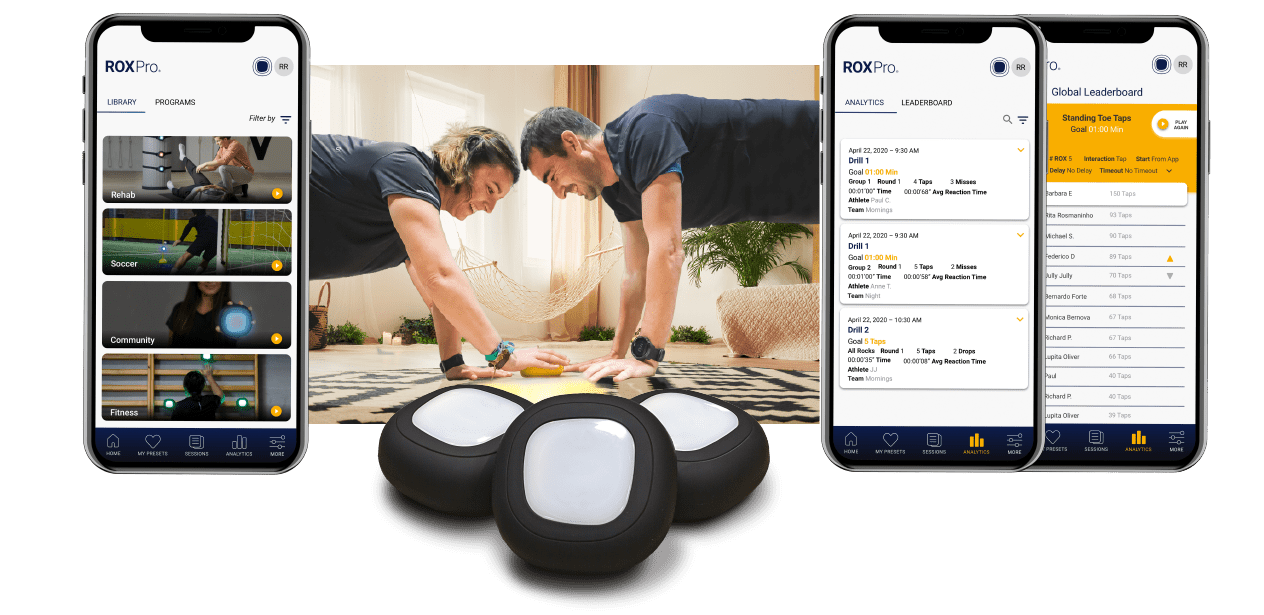 App con videos de ejercicios de fitness, entrenamiento deportivo y juegos activos.
Estimulación con luz, sonido y vibración a través de sensores interactivos ROX.
Feedback directo en la App para competir y desafiar a familia o amigos e incluso a ti mismo.
1. Descarga la App ROX Pro
2. Conecta tus ROX a tu teléfono
3. Explora la Biblioteca de ejercicios
4. Visualiza los ejercicios en video
5. Pon tus ROX en posición
6. Pulsa Start
7. Realiza el ejercicio
8. Mira tus datos de entrenamiento