Take your squash training to another level with ROX Pro

This is just what I was looking for!!!  
Paul Coll
World nº5 Squash Player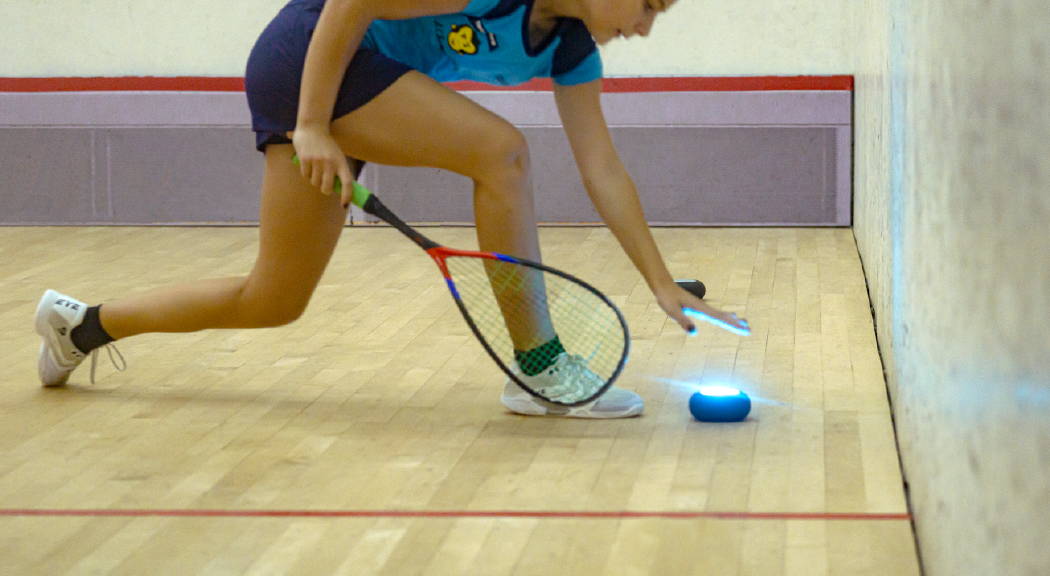 Shape squash-smart players
Set up ROX Pro effortlessly for on and off court ghost training. Mould your players with our multiple programs that are scientifically proven to stimulate cognitive-motor skills by simulating natural squash movements. Attention and reaction skills will improve naturally, regardless of talent.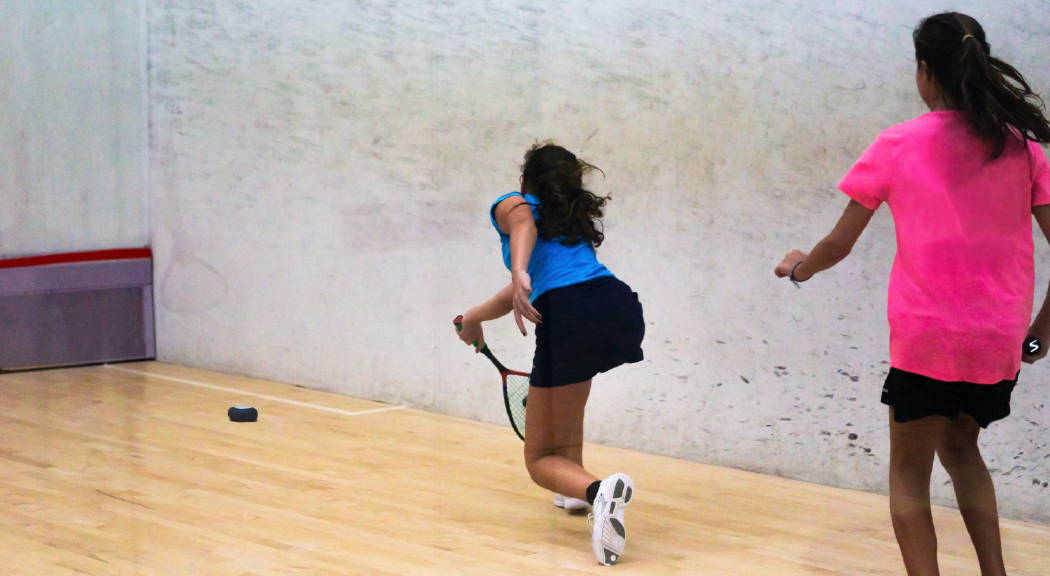 No need to improvise with your players' training patterns. The necessity to react to the lights forces the players to keep their focus. The more the ROX are used, the more your players are able to react successfully to the unexpected. They enhance the ability to recognize their movements in a natural way.
Simulate a squash game without an opponent. You're in control of how to set up the ROX and can take advantage of the randomized visual and auditory cues to improve players' reactions in game-like scenarios. Place the ROX in Zones 1,2,3 during a shot selection session to naturally develop decision-making proficiency.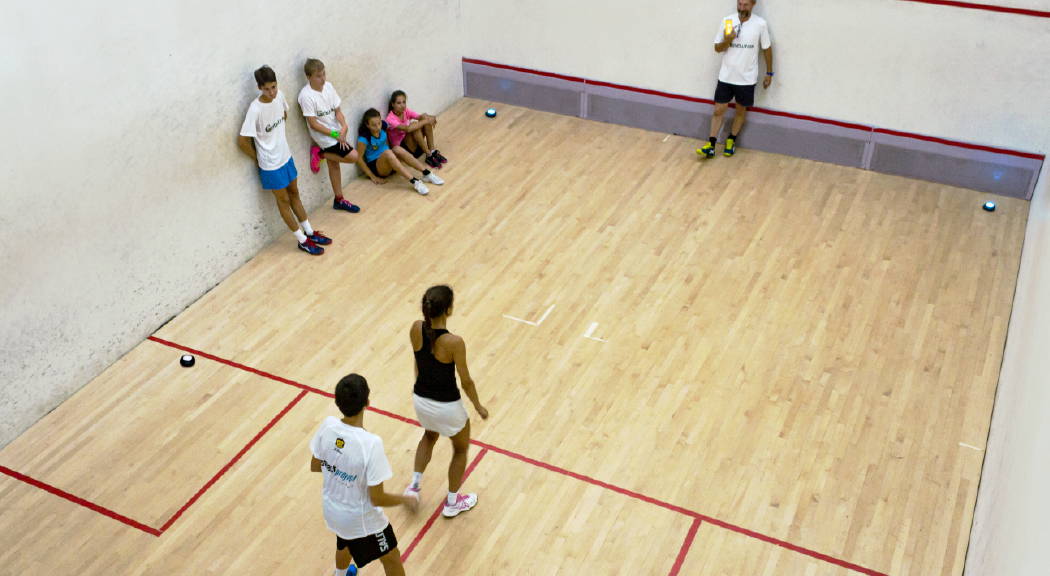 Motivate your player to be the next Paul Coll. ROX Pro uses drills, time-restrictions and stores data into our cloud-based dashboard to galvanize their winning streak. See them competitively aim to beat themselves, their mates or even you with our easy-to-follow and accurate data.
No more signal shouting for you. ROX Pro will do all this hard work, allowing you to focus on your coaching and the objectives important to your athlete, such as correcting form etc. Not only will your players develop but you will see improvements in yourself and your coaching.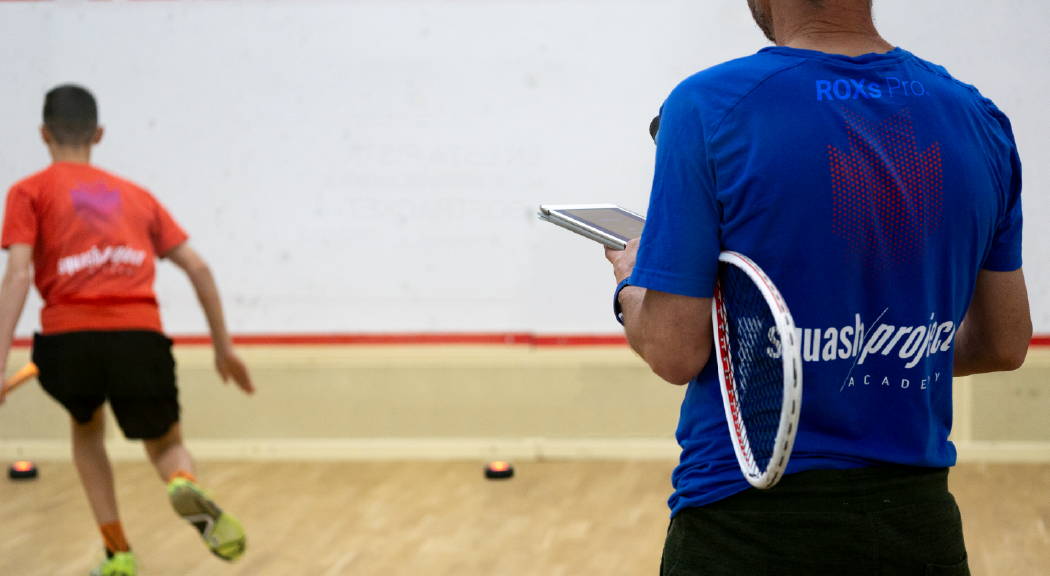 Measure and track performance
See, analyze and show measurable progress. Whether you are focusing on 20/20 court sprint drills, pyramid ghosting or any other squash fitness regime, the ROX measure and show performance in an objective way. See immediate results via the app and track progress with the help of the cloud-based dashboard.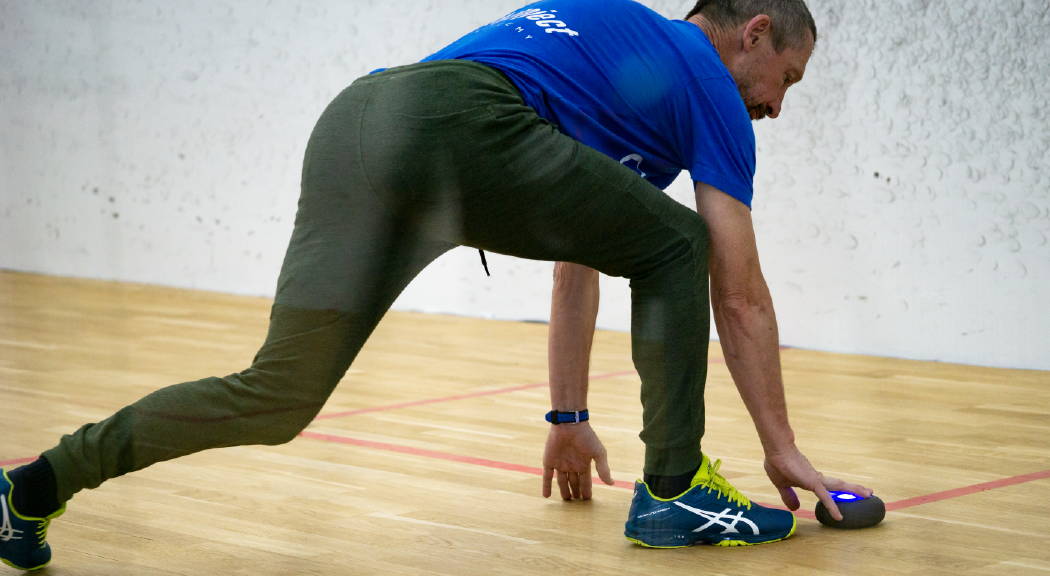 Squash programs will develop each individual regardless of age or ability. Squash is an inclusive sport and ROX Pro recognizes this. It can be set how you want and allows you as a coach to customize depending on your clients' needs and capabilities.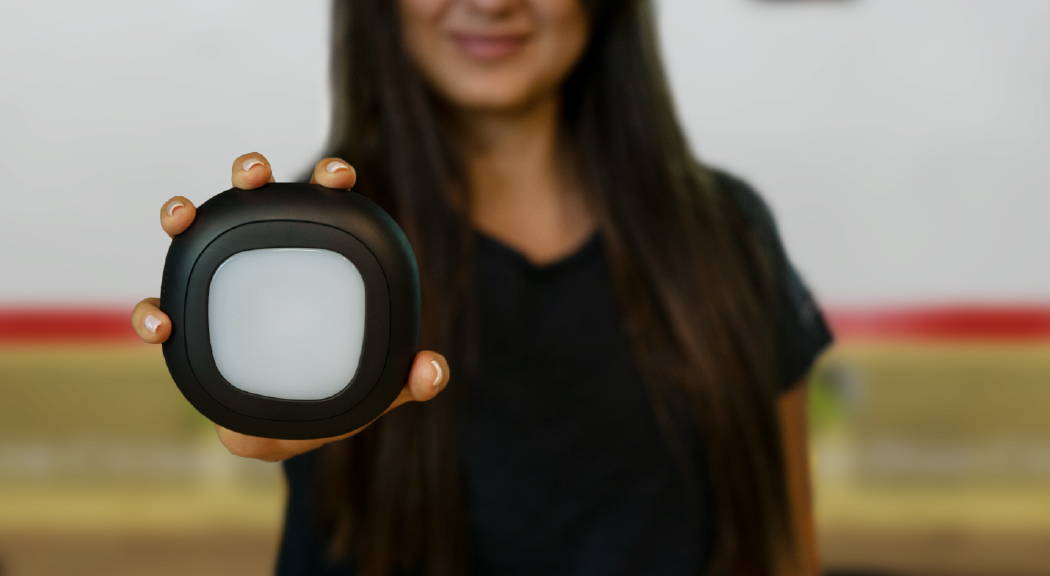 Be the coach you want to be. ROX Pro have inspired coaches like yourself to unleash the creative side within them by implementing unique training drills. Its randomization factor, multi-color lights, sounds and other niche features will give you the incentive to experiment and find specific solutions for your players.
ROX Pro is perfect for fundamental squash skills


CHANGE IN DIRECTION & AGILITY
Placing the ROX at different distances and angles with a time restriction set up makes the players work in different spaces, changing the path according to the color of the lights.

ACCELERATION & DECELERATION
The randomized light cues of the ROX simulate real-game scenarios and force players to perform real squash movements.

By relating and adding different body positions and tapping with the hands, feet or racket based on the random lights in agility drills, help players to develop the ability to comfortably move in response to changing conditions, while simultaneously maintaining the same speed and quickness.

Time restrictions within the drills force players to constantly perform at full speed, pushing them beyond their comfort zones and to be focused and present throughout the training.

SHOOTING ACCURACY & QUICK RELEASE
Combine your ball feeding with ROX Pro's different color signals to stimulate a specific shot selection. This practice method is great for developing quick decision-making, precise aim, and good technique.

PERIPHERAL VISION & REACTION SPEED
Spreading out the ROX in reaction drills challenges players' acute spatial awareness. The randomization factor provided by the flashing ROX helps develop the cognitive and neurological functions of a player. Plus, enables players to practice a skill on their own that would typically require practicing with other players.
"THESE THINGS ARE WICKED"

Paul Coll, World no.5 Squash Player
Proprietary Upala™ Body Balance feature gives immediate vibrating biofeedback when players lose balance. Off and on court fitness drills will improve balance, strength and coordination.
ROX Pro provides more than just a visual stimulant. It offers tactile, auditory and multi-component cues with features such as the integrated speaker, vibration motor and RGB lighting.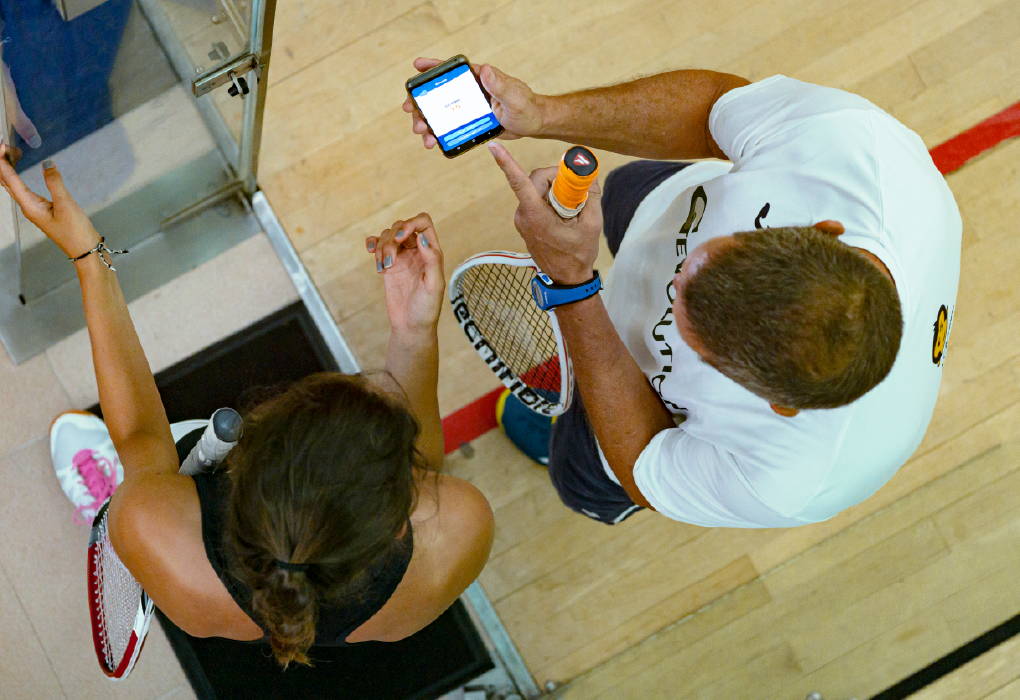 Data is at your fingertips and immediately accessible. Drive the data that is important to you or your player. Use and utilize this information how you want and ensure there is always progression with each squash session.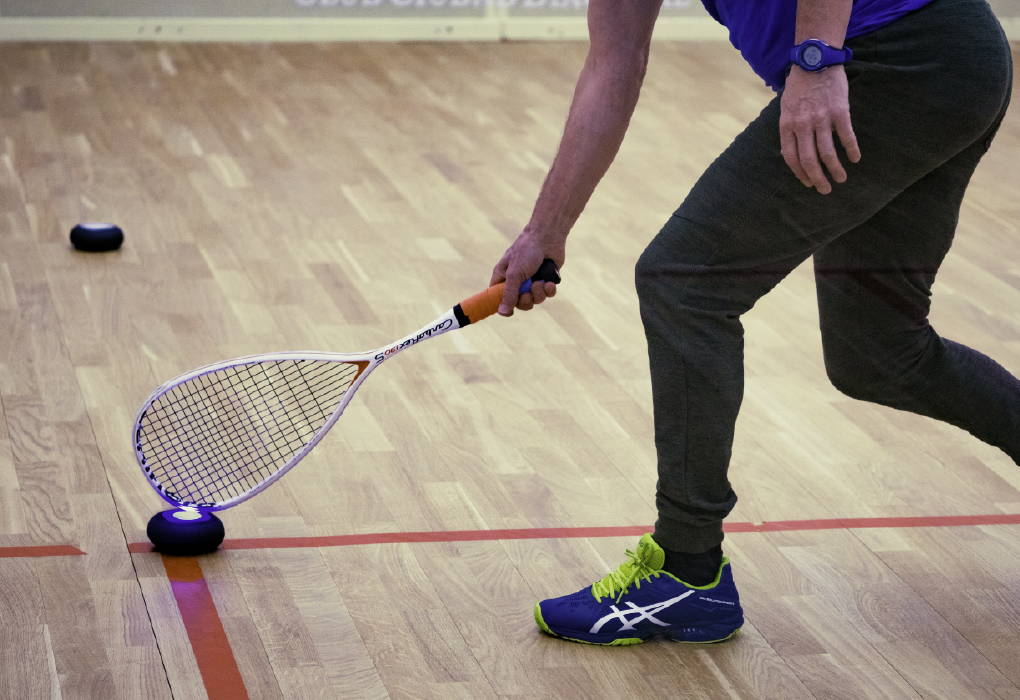 Cameron Pilley currently holds the world-record for smashing his squash ball at 176mph. ROX Pro would never be fazed by this impact. Made from jet-fighter material to withstand even the most unlikely impact scenarios.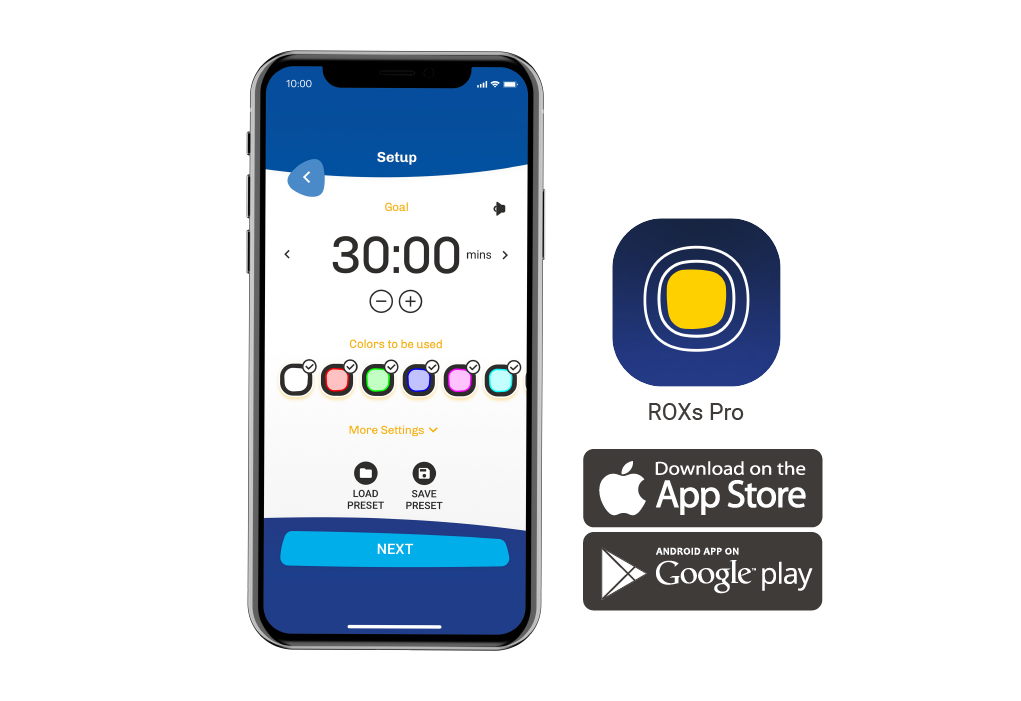 With our free app for ioS and Android, you can organize the data and drills you need, no matter where you are. Our in-App help service provides you unlimited solutions to any of your questions.
Any interaction with the ROX is recorded and directly uploaded into the free cloud-based dashboard. View & analyze all historic data to track your players' progress. All data is exportable into .xls files.
ROX Pro is the future of sports training: smart tech applied to create more efficient athletes, regardless of age or skill level.
Xavi Blasco
Luxembourg Squash Team National Coach

Tough as a stone. Made to rely on.

· Light, sound and vibration cues.
· Adjustable sensors.
· Body Balance Feature.
· Wireless charging.
· Jet fighter material.
Simple to use. Save time.
· Open Programs, developed by Pros for Pros.
· "3 Taps&Go".
· 100% customizable.
· Plan, create and save drills.
· Train reaction time, agility, speed, visual capabilities, coordination and balance.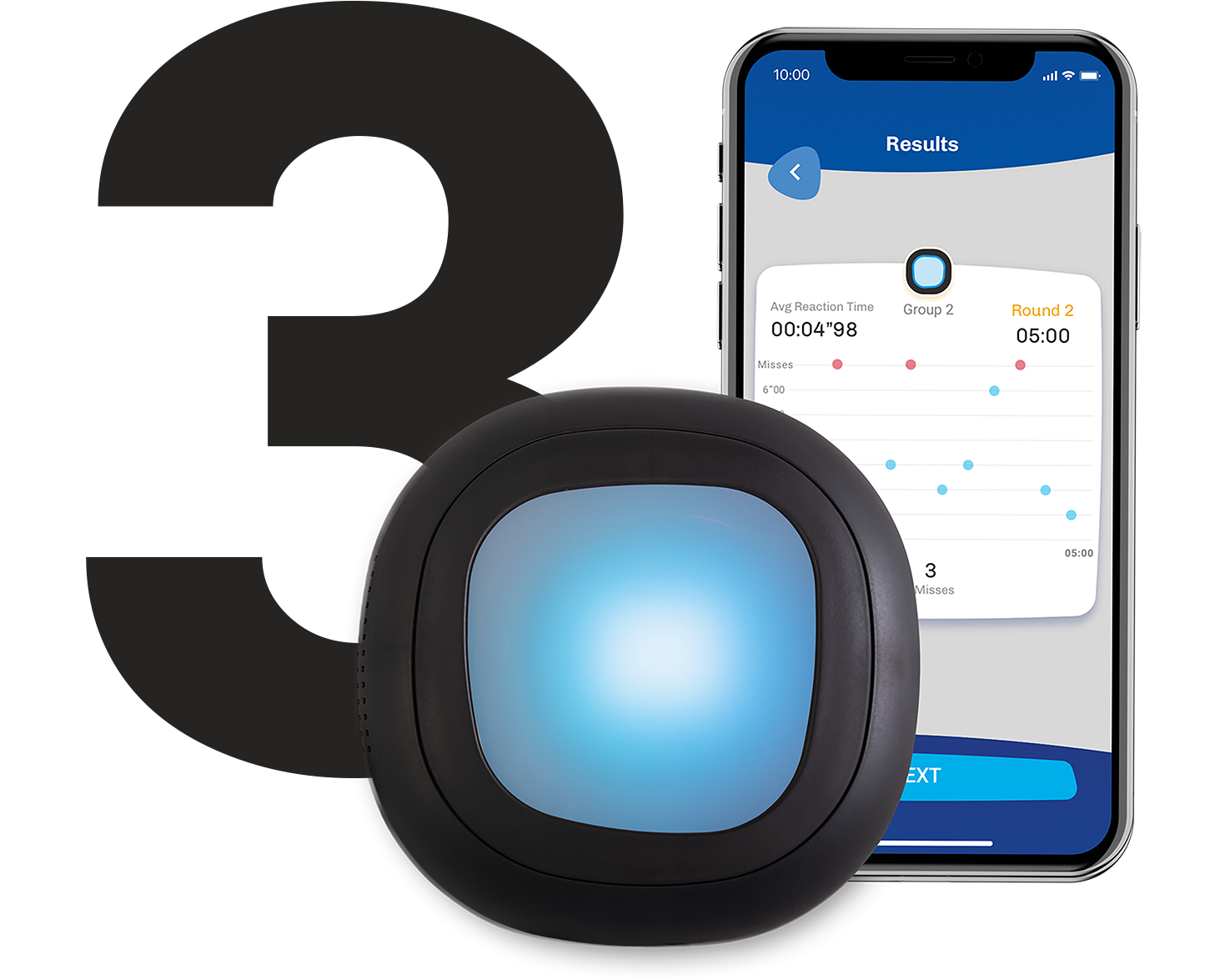 Objective training data. Show, track & analyze.

· Real time feedback.
· In-app tracking.
· Cloud-based dashboard.
Squash Specific Content & Programs

Instruction, Inspiration & Open Programs. To get results.

· Sports-science based methodology.
· Squash-specific training library.
· Open and costumizable training programs.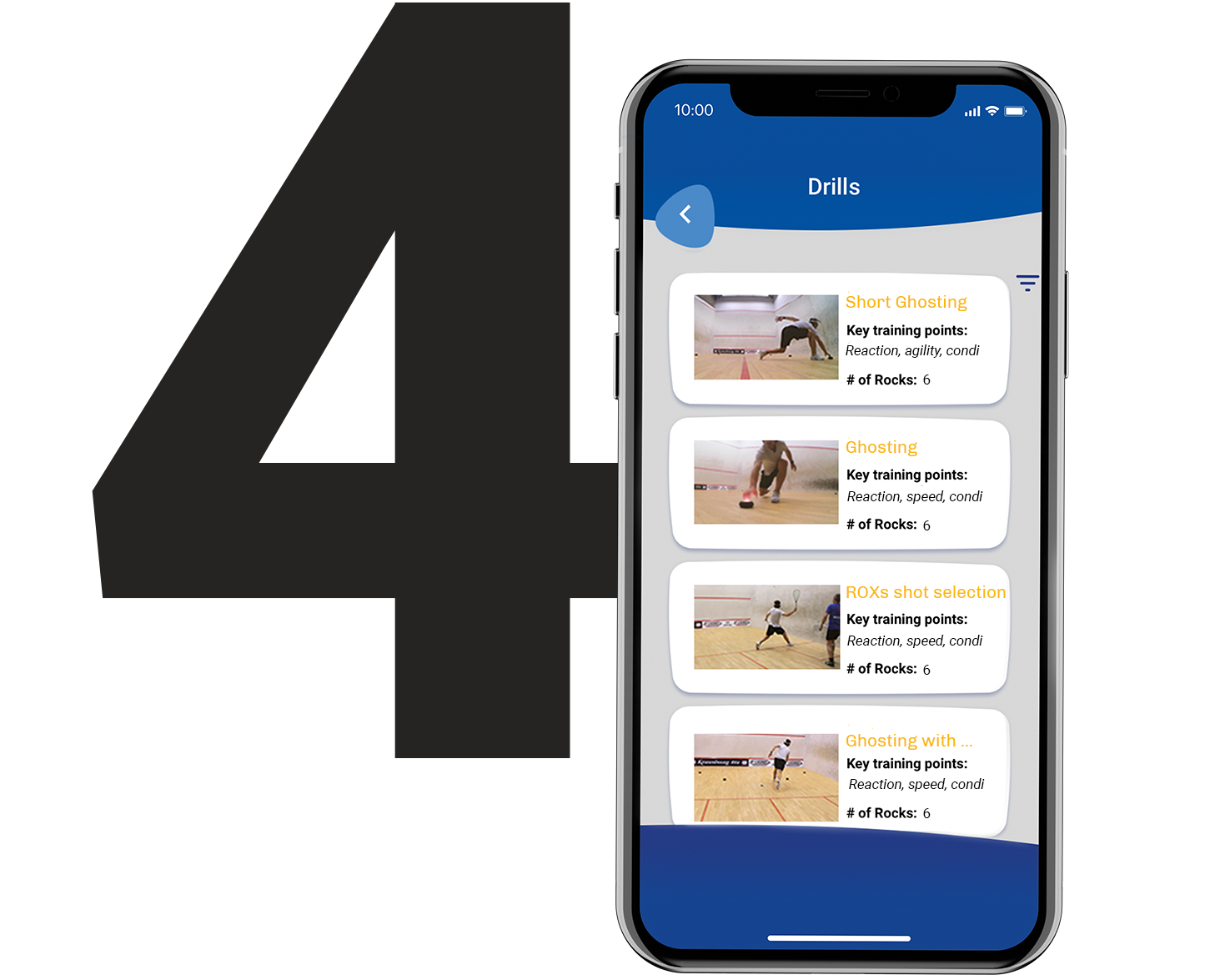 A-Champs is accelerated by Asics' Tenkan-Ten Growth Catalyst and it's products are used by 80% of Premier League teams and some of the best athletes on the planet.