See how ROX can help you improve your soccer game:
Everything you do in a soccer game is based on what is happening around you: you see and hear what's going on, react, decide and adapt to it. ROX's light and sound based soccer training replicates those real life soccer game scenarios and makes you a smarter soccer player.

"I have lost many top soccer players because their head was on the ball and not seeing what was around them...Great soccer players isolate from the ball. Their head is like a radar."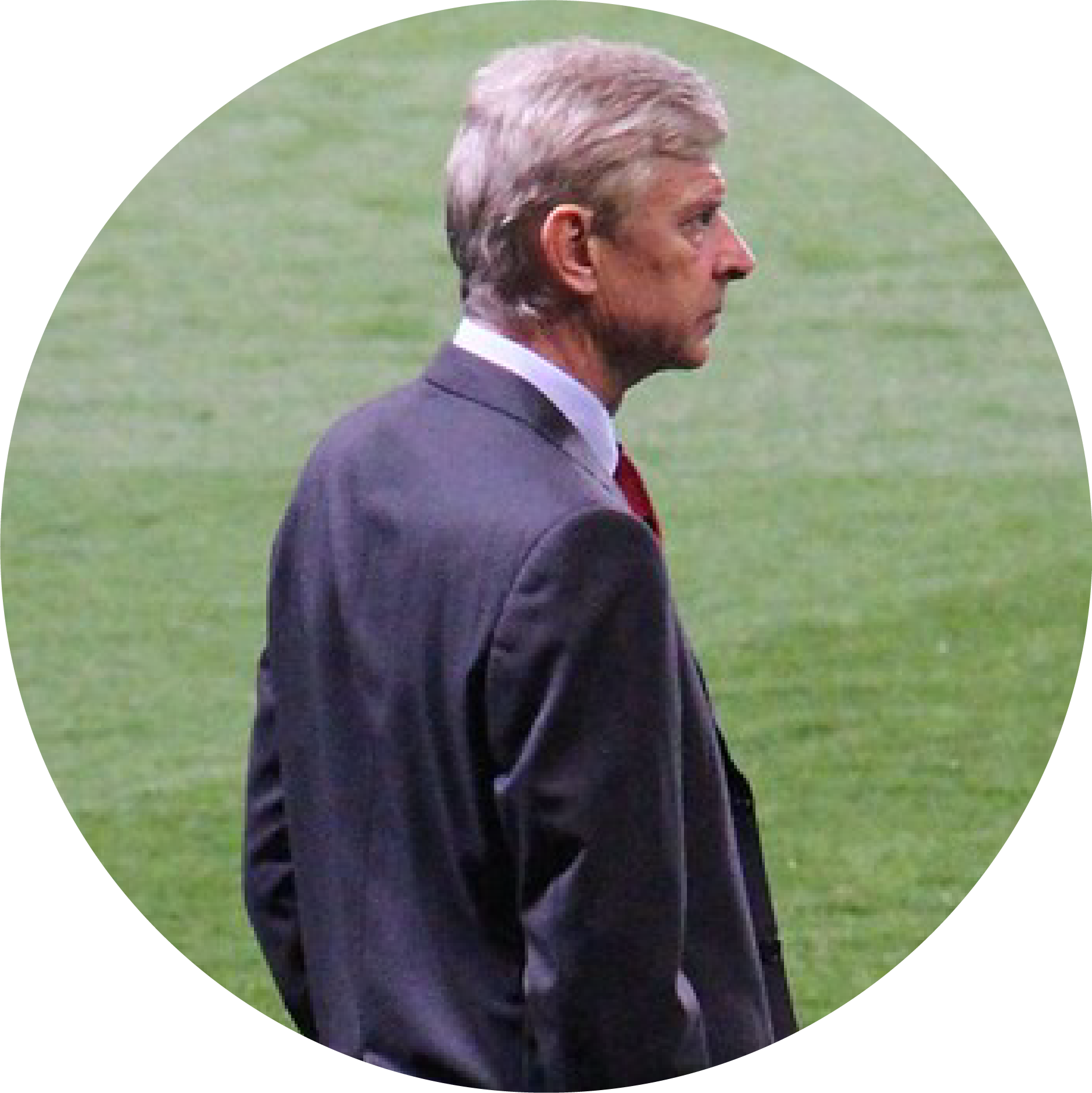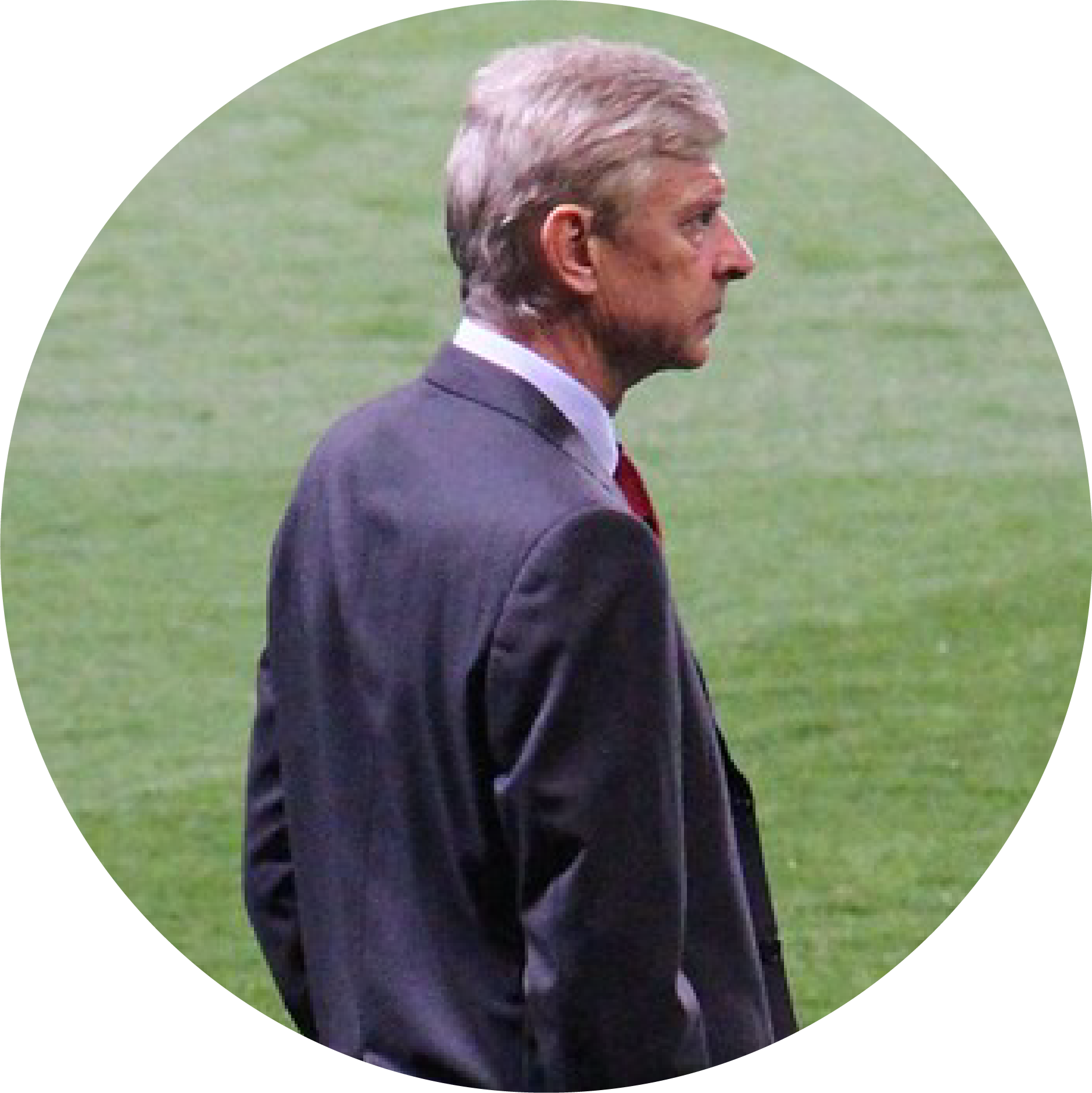 Photo by Ronnie Macdonald on Foter.com / CC BY

ARSÈNE WENGER, Ex-Arsenal FC Team Manager
Build the foundation for your success in soccer

Develop spatial awareness, learn to scan the soccer pitch and turn your head into a radar.
Understand, evaluate, and improve your ability to react to in-game situations.

Learn to stay on your toes, be alert, and make the right and quick decisions on the soccer field.
If you want to be the best soccer athlete, you have to train like the best soccer athletes.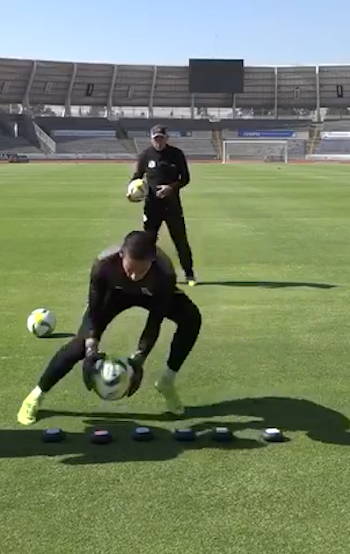 Train cognitive-motor skills to make faster decisions in the soccer game.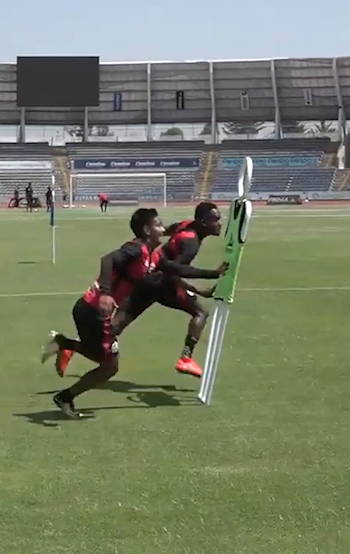 Compete with yourself or your soccer teammates and exceed your limits.

Make it a game and turn the hard
work into fun.
 
 

Train cognitive-motor skills to make faster decisions in the soccer game.

Compete with yourself or your soccer teammates and exceed your limits.

Make it a game and turn the hard
work into fun.
 
 

Elite level drills made for you

Start any of the 200+ soccer drills developed by leading Sports-Scientists and Soccer Coaches with as little as 3 taps in the App. Work on your soccer skills with position specific, fitness, conditioning or rehab and injury prevention exercises.
"I worked with Ronaldo, Michael Jordan, Bayern Munich and most of the Premier League soccer teams and put all my 25+ year soccer coaching experience into the development of the ROX Soccer Drills. They are made to help you to become the best soccer player you can be."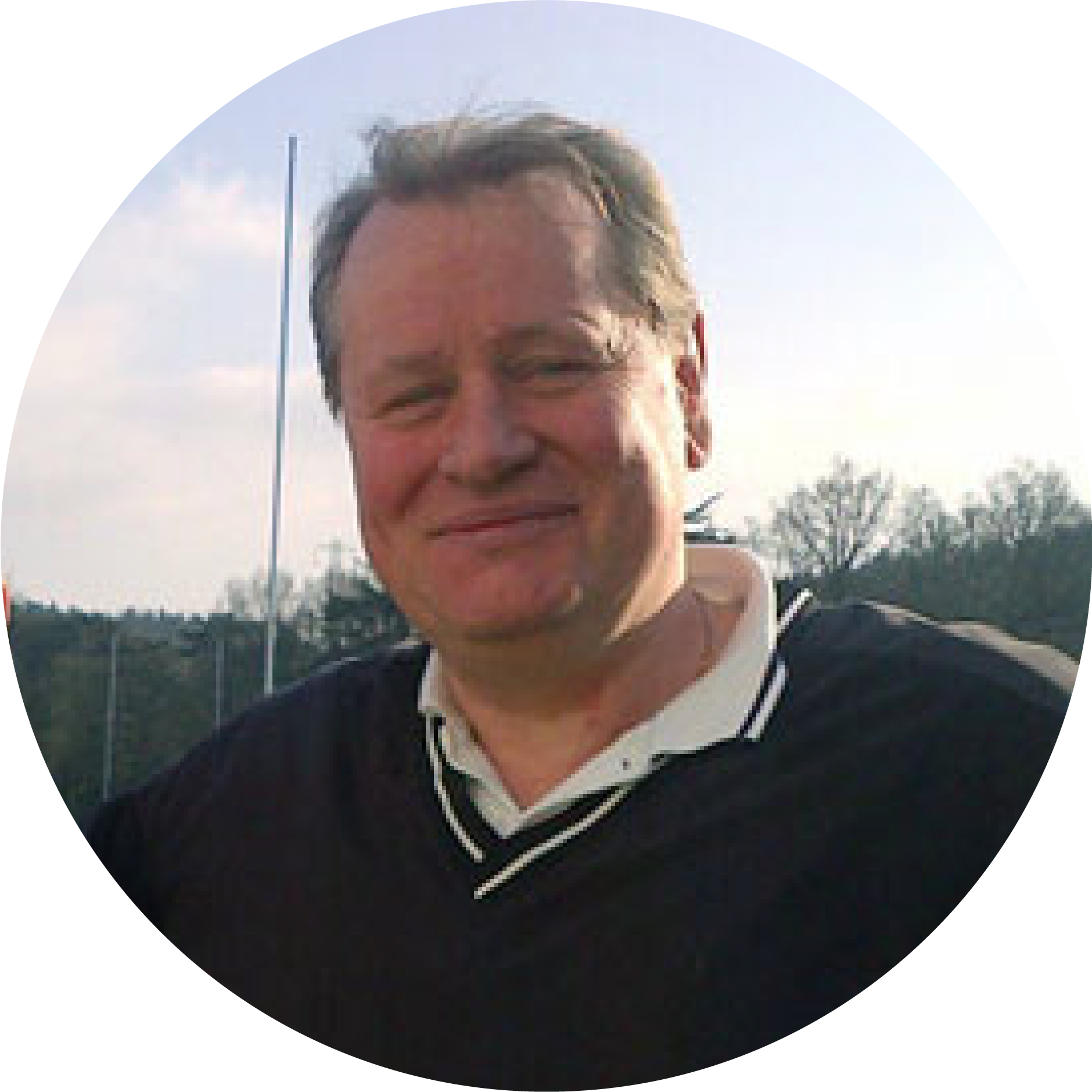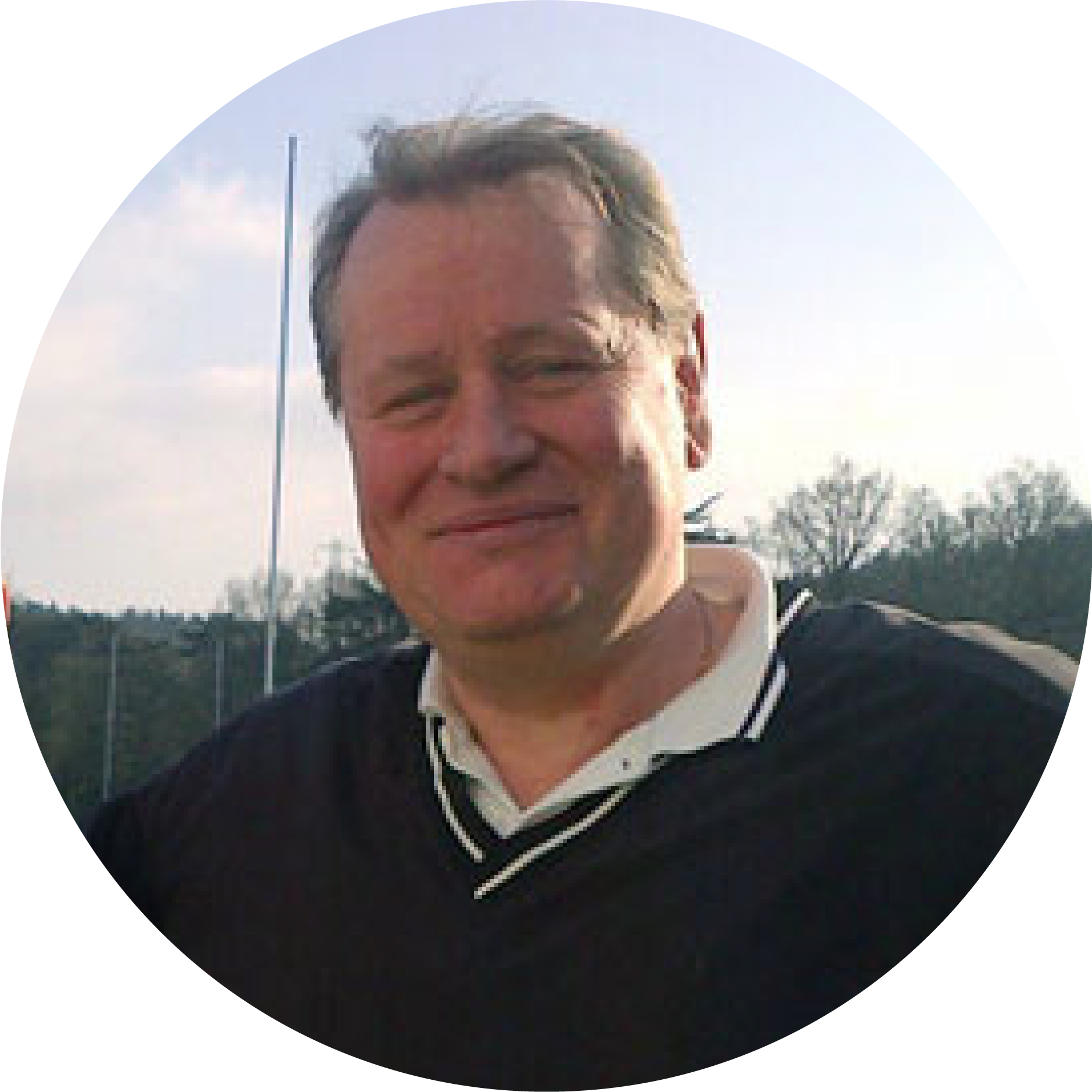 ALAN PEARSON, SAQ INTERNATIONAL
Add variety to your soccer training

Tired of the same old soccer drills? Spice up your soccer routine with new drills, new stimuli and unlimited Cross- and Functional Soccer Training possibilities.
Objective Data, no guesswork

Track your performance, see your improvements and compare your results with your soccer teammates and soccer players from all around the world.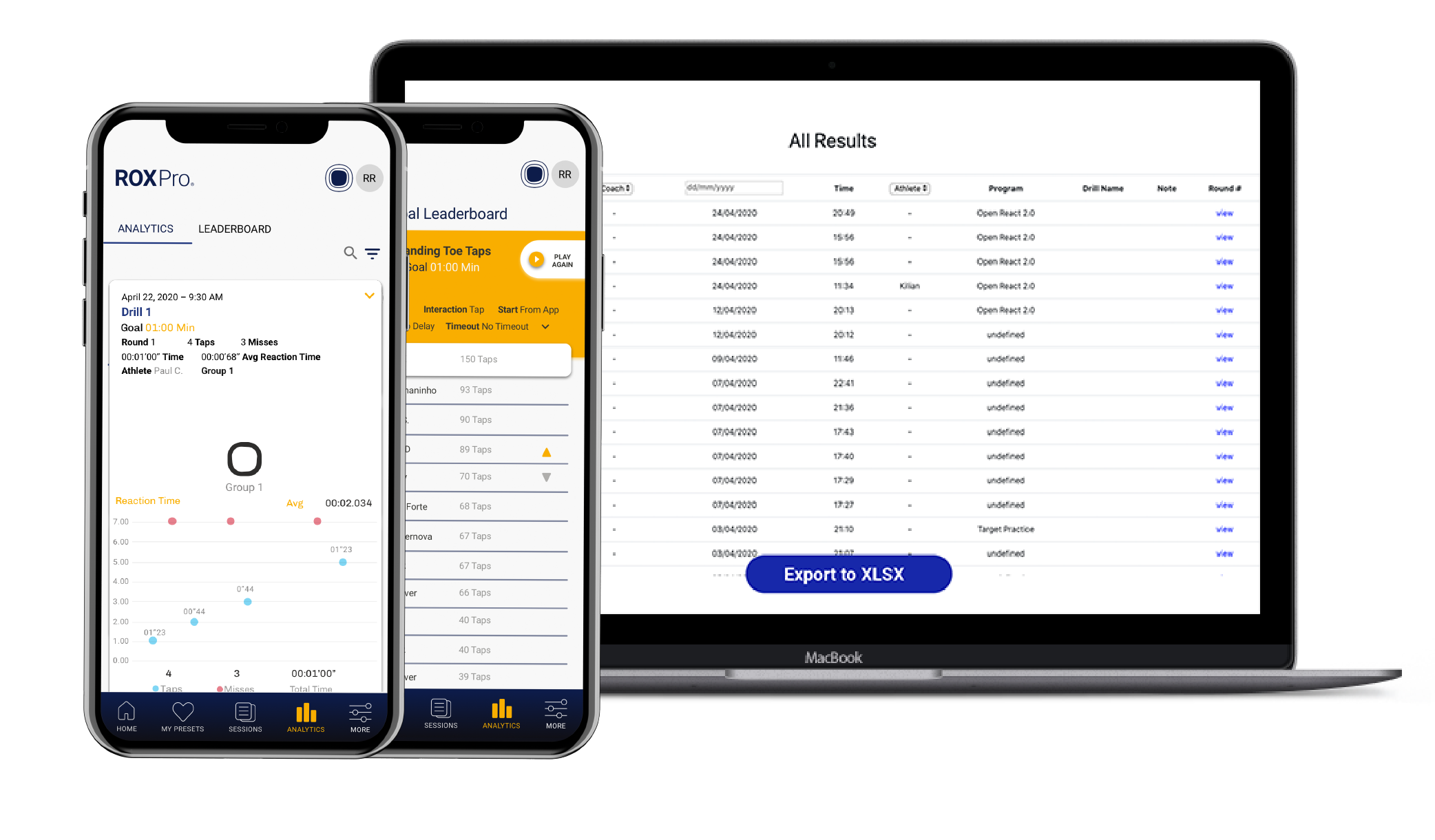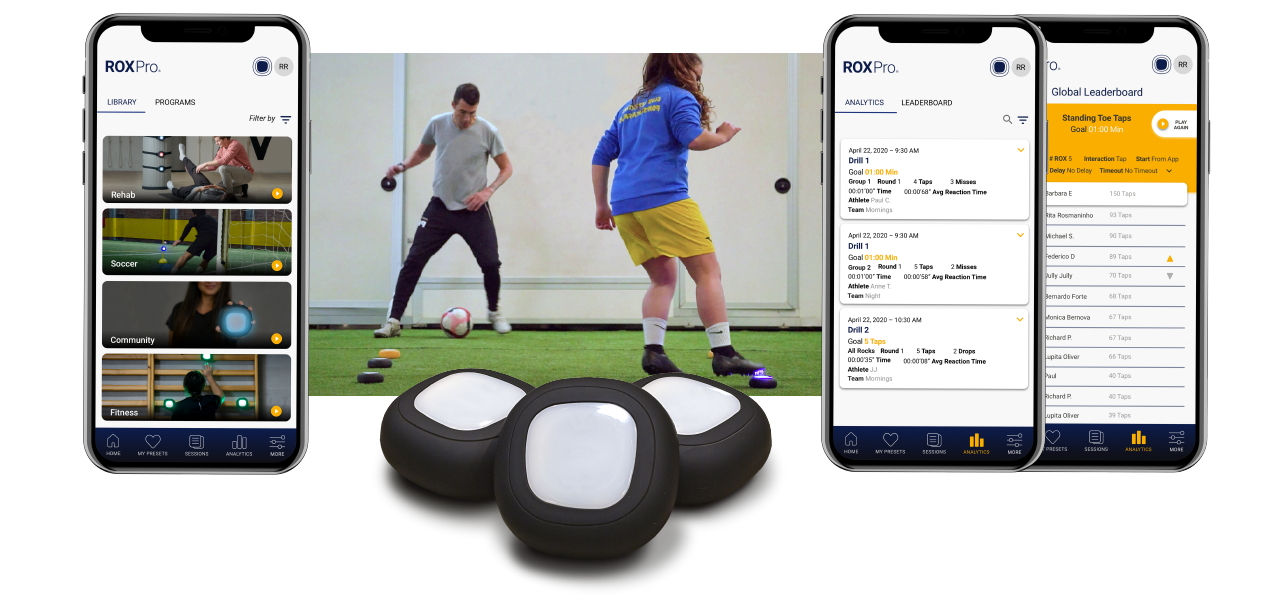 App with video based soccer drills and open programs, all based on a proprietary soccer training methodology.
Light and sound based stimulation via ROX interactive soccer pods.
Objective Training Data to compete and track your soccer and fitner performance.
1. Download the ROXPro App
2. Connect your ROX with your phone
3. Browse the Training Library
4. Watch video based drill instructions
5. Put your ROX in position
6. Tap Start
7. Perform a drill
8. View your performance data
A-Champs products are used by 85% of Premier League soccer teams.
80% of all sensory information is captured through the eyes, making vision- and reaction-based training your secret weapon to get the edge in soccer.
Join the A-Champs community of 22,000+ soccer coaches and soccer athletes.
Why Soccer Coaches and Players love it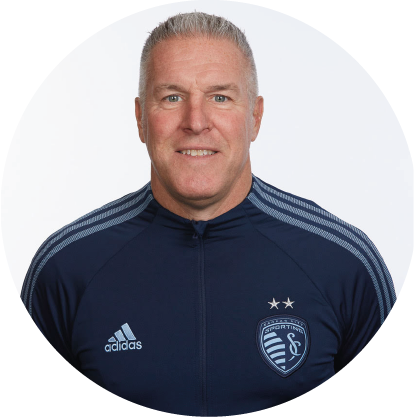 "With this cutting-edge technology, we are better positioned to maximize individual player development as well as the overall potential of our team"
Peter Vermes Head Coach of Sporting Kansas City MLS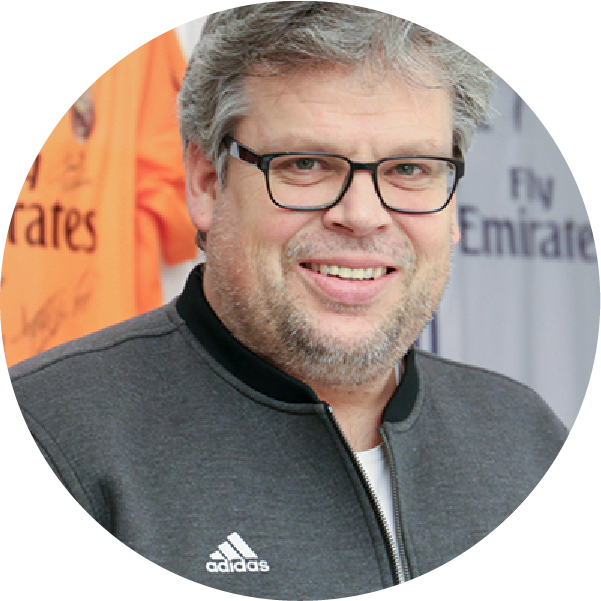 "To succeed in modern, fast football, strong cognitive, coordinative and visual skills are required. ROX offers a unique training solution to optimise those skills and is now an integral part of our training."
Stefan Kohfahl Managing Director Fundación Real Madrid Clinic Western Europe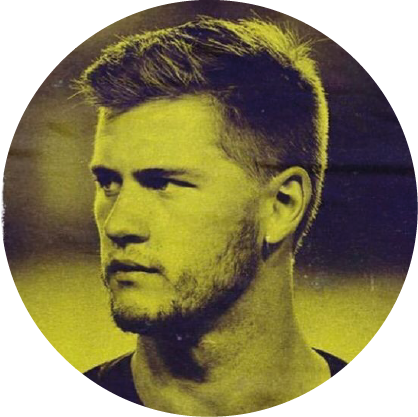 "My ROXPro was an invaluable addition to my offseason training. As a center back, it is so important to keep your head on a swivel to read the game and help direct your teammates. And in modern football, reaction speed and quickness of thought has never been more important. I can't wait to try all of the different drills with the ROXPro app to take my game to the next level"
Walker Zimmerman Pro Soccer Player, USMNT Player and defender of the year 2020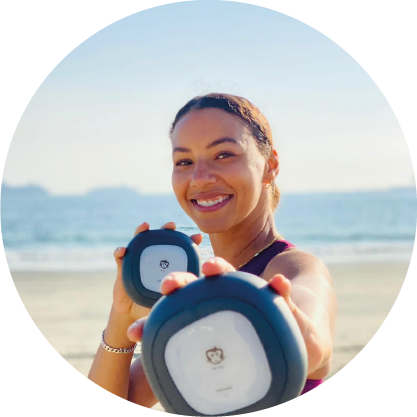 "I am loving the versatility and portability of ROXPro. I can easily bring it to the scocer pitch, the beach and the gym. It's super easy to customize my workouts through the app so I spend more time on the ball and less on my phone. It's a tool that I use several times a week"
Estelle Johnson Pro Soccer Player, Sky Blue FC #24 and Cameron National Team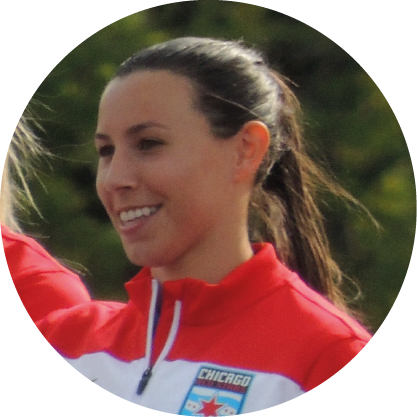 "I've had so much fun discovering all the fun ways to use the #ROXPro this offseason. All controlled by an app on your phone, there are so many creative ways to train so you never get bored. Just choose what you want to work on, set up a drill, and get after it!"
Vanessa DiBernando Pro Soccer Player, Chicago Red Stars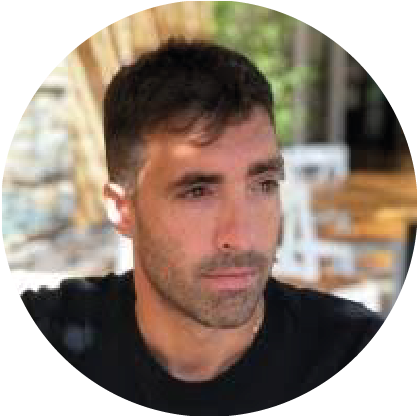 "ROX is a fundamental tool for my soccer coaching work. I love that it adds a cognitive training element and that it allows me to focus 100% on my athletes. And all my players love it as well."
Peter Munoz FCBarcelona Academy Coach
Here is what the future Pros are saying: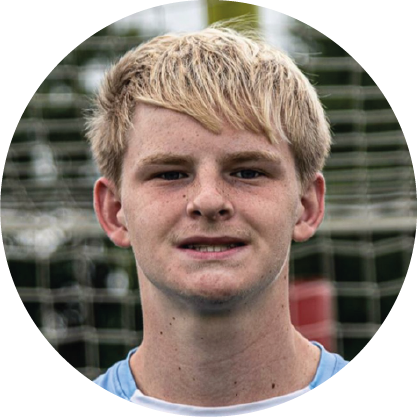 "I use the Rox based training often and I find that the ROX are really useful in bettering myself as a soccer player. For instance, Rox training helps me with being able to think quicker and further ahead other than just the first play. So in a game I can make better decisions and play quicker."
Nash Woosley Soccer Athlete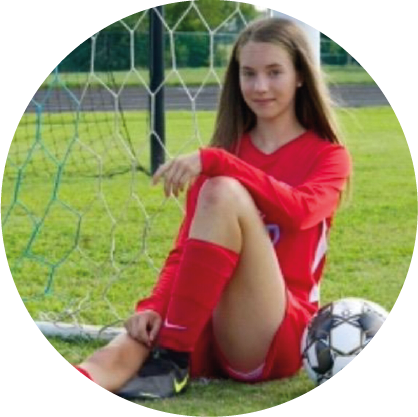 "I LOVE training with the ROX lights. I think ROX really helps advance my technical skills in training, teaches me how to apply awareness on the field, and also assists in my ability to have a faster speed of play."
Katelyn Police Soccer Athlete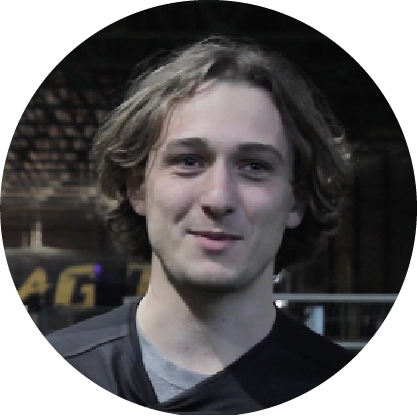 "It's really cool, gets you a whole bunch of different exercises you can do with just one piece of material. I've never had such an intense training."
Max Keser Soccer Athlete